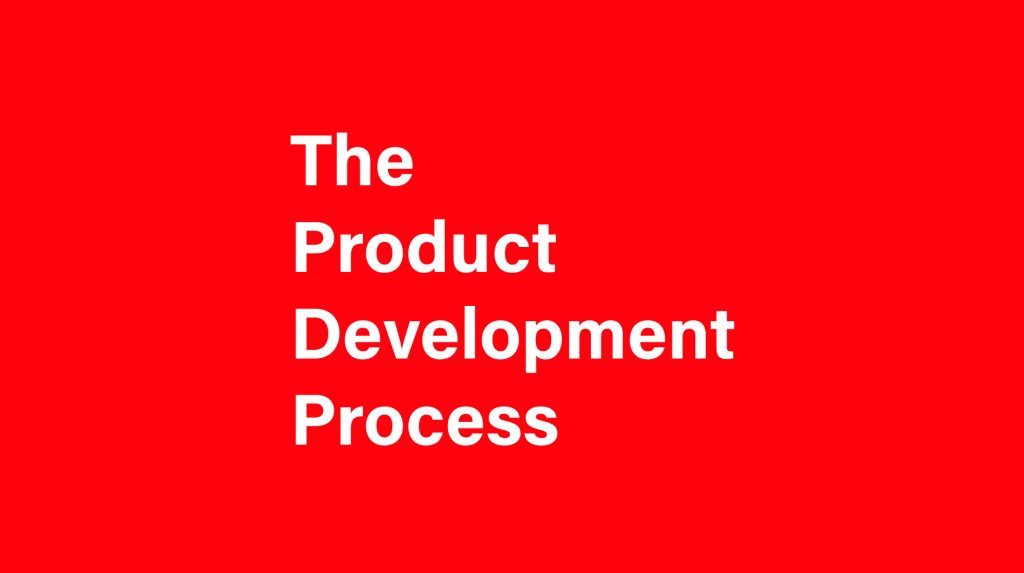 The Product Development Process
Discover how the process of creating clothing works
Developing clothing collections with large-scale manufacturers is a complex and time-consuming process. It requires diverse specializations and proper product development expertise to succeed.
From our experience, we have found that most clothing brand startups need to be made aware of the complexity of clothing development and get overwhelmed once they learn about it.
For those reasons, we've made this article to help you quickly understand the product development process so that you can control what needs to be done and avoid beginner mistakes.
If you have any questions regarding the product development process, please don't hesitate to contact us for more details.
Creating a contract that establishes the terms, conditions, and expectations between you and the manufacturer is crucial. This helps to avoid confusion and protect you in case of any disputes.
Contracts ensure that everyone involved understands their rights, responsibilities, and obligations. They also describe what will happen if things go wrong.
When drafting the contract, including all the key points is vital. This includes stating precise delivery dates for both the samples and production.
The contract should also specify consequences for production delays or customer returns due to quality or size issues.
In addition, providing a detailed description of payment terms is crucial to avoid delays and their consequences.
Therefore, finalizing all agreements with the manufacturer before starting the product development is highly recommended. This minimizes the risk of costly mistakes that could lead to the failure of your new clothing business.
Handover Of The Clothing Tech Packs
Start by sending your clothing tech packs to your manufacturer so that they can review and study them before your product developer meets with them.
Our experience has shown that although quality clothing tech packs include all the necessary information for sample production, explaining the clothing tech pack step-by-step to the manufacturer's product developer will speed up the process and reduce the likelihood of wrong interpretations.
Although online meetings can work, having work sessions at the manufacturer's facility is more effective, with swatches, trims, and fit samples available. These components and samples will help you explain your requirements and make better choices.
Startups often find the high travel expenses associated with visiting clothing manufacturers based abroad to be too costly. Although these investments may seem expensive, they are worth it.
Investing in these product development trips will result in better products and save valuable time. Additionally, by selecting and confirming components directly during the visits, expenses can be reduced as it eliminates the need for expensive express shipping services.
Developing clothing samples is a complex process requiring considerable investment and expertise.
To ensure that the final product is of high quality, your product developer must analyze, comment on, and approve everything that the manufacturer sources or creates.
The entire development process takes place in most cases online, with the manufacturer sending materials and developments by post.
They typically start by creating lab dips, which are fabric color swatches that match the Pantone colors in your clothing tech packs. Then, they will send fabric swatches and trims for you to choose from.
If you have designs with artwork, such as placement prints or all-over patterns, they will send fabric swatches with print samples. Most manufacturers can also source clothing branding items like neck labels, badges, and hangtags.
This process can take a while, and several proposals must be developed and sent. Therefore, scheduling enough time in your planning is essential to achieve the desired outcome.
Are you considering starting a new fashion brand, or clothing line but need to know how to start?
It doesn't matter how great your garment looks; your customer will return it when it doesn't fit. Therefore, your product developer must evaluate your samples carefully to get the right fit.
To ensure your clothing fits well, your manufacturers will create fit samples based on the size specifications in your clothing tech pack.
These samples will be made from available fabric with the same features as the fabric you want to use but in a different colour.
It's common for startups to be confused and disappointed when they receive these fit samples. They may think that their manufacturer doesn't understand their vision.
However, it's essential to focus on the proportions of the samples and trust that your product developer knows what to do. To ensure that the fit samples are accurate, they should be measured and compared with the measurements in the size specifications.
Additionally, the samples should be tried to ensure they feel comfortable. Hiring a fit model with your brand's ideal body type measurements would be best for this objective.
After the fitting and measurement checks, your manufacturer will adjust the fit samples based on your comments. They will then create another fit sample. This process should continue until the fit is exactly how you want it.
We also recommend having different people try on the fit samples and provide feedback so that you have a good idea of how your customers will experience the fit of your clothing.
Approving The Final Samples
When the fit sample is approved, the manufacturer produces a salesman sample, which may still have flaws.
However, the pre-production sample is the final sample. Based on this sample, the manufacturer will make the bulk production.
Once you reach this stage, changing anything will compromise your timelines.
Therefore, any necessary checks, such as different sizes or packaging, must be done before the manufacturer finishes the pre-production sample.
Create A Clothing Line
In 4 Easy Steps
Are you thinking about establishing a new fashion brand? That's definitely an exciting and rewarding adventure.
But before you jump right into it, it's important to have a clear plan and strategy to make it work. If you want to know how we can help you start in the best way possible, click the button and find out.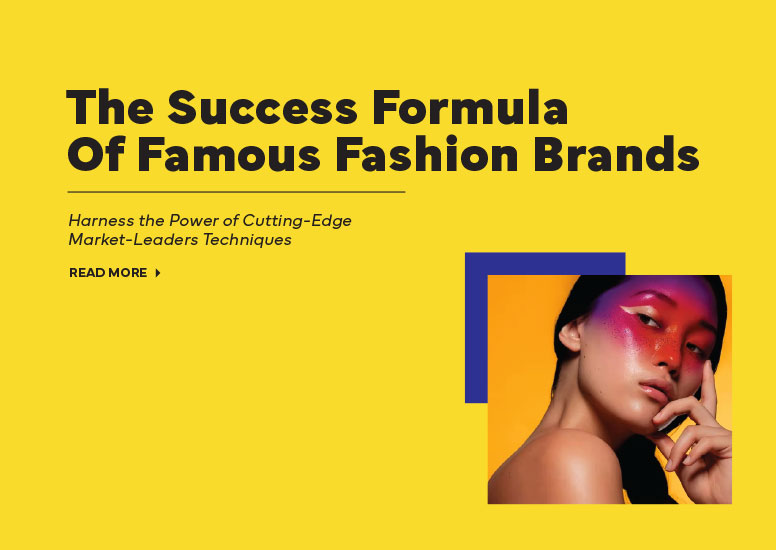 The Success Formula
Of Famous Fashion Brands
Have you ever wondered how the leading fashion brands and retail chains always seem to hit the mark with their clothing lines and make big bucks?
If you want to uncover their techniques and find out how they do it, click the button and learn how they work.
About Fashion Designer
Richard Roelofse
Richard has dedicated nearly three decades to providing top-notch fashion design and brand strategy services to leading fashion brands, top-tier sports brands, and global fashion retailers.
Richard's comprehensive experience spans regions such as Europe, Australia, Canada, North America, China, Russia, Mongolia, Azerbaijan, and The Middle East.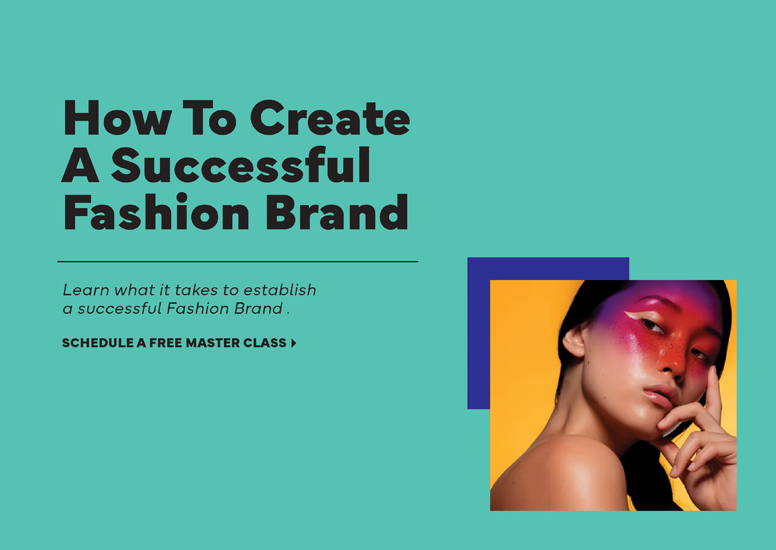 Book Your
Free Masterclass
Failure is just around the corner if you don't know how the fashion and clothing industry works.
This Masterclass will teach you what it takes and what you need to do to set up a successful Fashion Brand or Clothing Line. And you will learn how to avoid financial risks. After the Masterclass, you can make an informed decision if the potential benefits outweigh the financial risks.
FreelanceFashionDesign.com
2561AM – The Hague
The Netherlands
Chamber Of Commerce: 5131258
E-Mail: rr@freelancefashiondesign.com