What Is It and Why It Is Crucial For Fashion Brands
Many consumers buy branded products to showcase their connection with the brand and its associations. This fact goes for any brand but, in particular, for clothing brands where consumers often wear a prominent logo to show others that they belong to a specific group or lifestyle.
Well-known fashion brands know how important their logos are for people to express themselves and feel connected to a social group.
They design their fashion branding to be easily recognized and market their clothes as highly desirable and exclusive.
As a result, their branded products give wearers status or even create envy, making some people want to show off their connection to the brand even more.
This post will provide insights into the importance of fashion branding and how it can positively impact your fashion brand.
The Importance Of Clothing Branding
Take Gucci as an example. Gucci is a Luxury brand renowned for its high-end, top-quality products. Customers buy items wearing the Gucci name and logo to signify their affinity for a luxurious lifestyle, demonstrating that they can afford such products.
This phenomenon isn't limited to Luxury fashion brands; it also happens in other areas of fashion.
For example, Stone Island, a Luxury Streetwear Brand, owes much of its success to its strong fashion branding. 
While Stone Island products are known for their modern style, quality, and durability, their logo incentivizes consumers to buy them even more.
Therefore, when considering starting a fashion brand, it is advisable to put a lot of attention into developing effective clothing branding because it will help you grow your clothing brand into a successful and thriving business.
What You Must Know To Create Fashion Branding
Before you can create your clothing branding, you must define your brand principles. The quickest way to create them is to answer these questions:
A – What will my brand be known for?
B – What does my brand represent?
C – What's my brand's unique perspective?
These principles can be straightforward. For instance, your brand should be known for its innovative, sporty streetwear looks while maintaining a sense of luxury and class.
Your brand's principles must be reflected in all aspects of your clothing branding, including placement prints, embroideries, patches, badges, hang tags, packaging, Etc.
If you do that consistently over a long period of time, your brand will become recognizable to consumers.
Get in touch to discover what our clothing branding can do for your brand.
Create A Clothing Line
In 4 Easy Steps
Are you thinking about establishing a new fashion brand? That's definitely an exciting and rewarding adventure.
But before you jump right into it, it's important to have a clear plan and strategy to make it work. If you want to know how we can help you start in the best way possible, click the button and find out.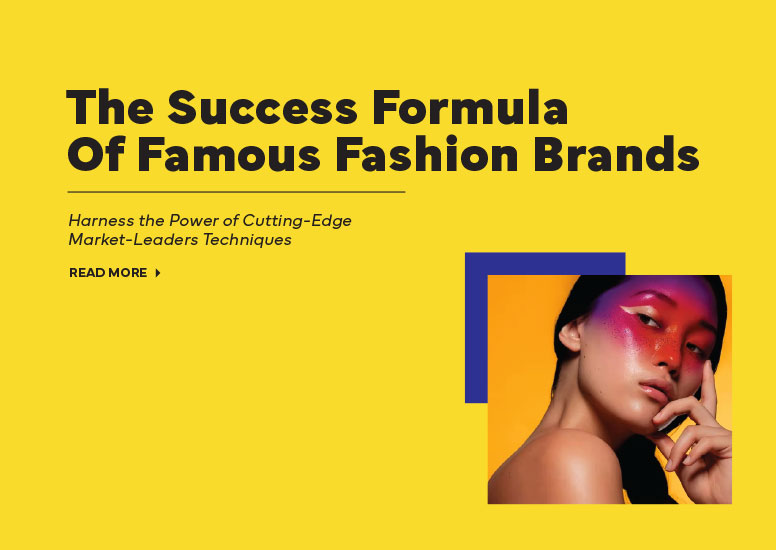 The Success Formula
Of Famous Fashion Brands
Have you ever wondered how the leading fashion brands and retail chains always seem to hit the mark with their clothing lines and make big bucks?
If you want to uncover their techniques and find out how they do it, click the button and learn how they work.
About Fashion Designer
Richard Roelofse
Richard has dedicated nearly three decades to providing top-notch fashion design and brand strategy services to leading fashion brands, top-tier sports brands, and global fashion retailers.
Richard's comprehensive experience spans regions such as Europe, Australia, Canada, North America, China, Russia, Mongolia, Azerbaijan, and The Middle East.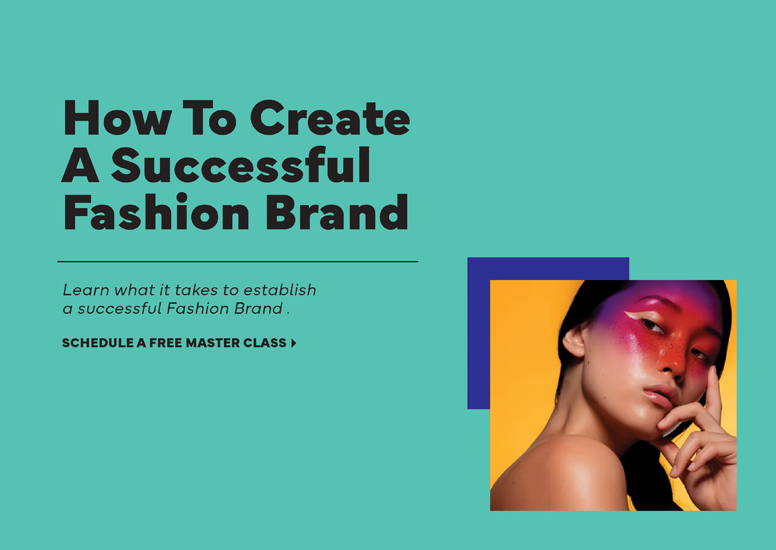 Book Your
Free Masterclass
Failure is just around the corner if you don't know how the fashion and clothing industry works.
This Masterclass will teach you what it takes and what you need to do to set up a successful Fashion Brand or Clothing Line. And you will learn how to avoid financial risks. After the Masterclass, you can make an informed decision if the potential benefits outweigh the financial risks.