I support start-ups in creating new
I support start-ups in creating new
This Is How It Works
In 4 Easy Steps
We'll begin by discussing your vision, ideas, and goals, so I can help you to define a collection and brand concept.
Crafting A Visual Identity
I'll create mood boards that capture the overall aesthetic of your brand and clothing collections.
With the mood boards as our guide, I will visualize and design your clothes to your requirements.
Once your designs are finished, I will create comprehensive manuals explaining the fabrication and technical details for bulk production.
Recommendations
O'Neill Europe
"It has been a pleasure working with Richard at O'Neill Europe in his role as Head of Product Design. I have seen Richard as a very passionate, dedicated, and enthusiastic creative lead in the Product Team. His creative, strategic direction and hands-on mentality makes him unique, and it creates an atmosphere of commercial opportunities. He translates significant emerging trends with sustainable innovation and high-quality standards to get strong brand signature collections for the right consumer profile".
Chief Product Officer – O'Neill Europe
"It was good working with Richard at the O'Neill Product department. In a short time, he was able to lead the design team toward the 'Next Level'. 'Throughout his strong trend and concept presentations, he could convince the product and leadership teams about a new product strategy and collections. Richard's designs are elevated, efficient, creative and commercial. Yet he never loses focus on the end user/consumer".
Head Of Product – O'Neill Europe
Recommendations
Start-Ups
"Richard is a mastermind! The most important thing about him is, that he knows what he's doing. We have worked with so many designers but Richard 'Ticked The Box!".
"With his many years of experience, Richard knows precisely how the fashion industry works. He is skilled and professional and knows exactly how a fashion brand can distinguish and improve itself to a higher level".
"I highly recommend Richard. He is a talented and experienced individual. If you need someone to work on a project of yours he is the guy you want to go with. Great investment, I'm really happy I found him".
"Richard was great to work with. Professional, understood our needs, offered solutions and is highly experienced in his field. He delivered quickly and to quality".
"I would highly recommend Richard. He is so professional and his presentations cover all the key points about starting a new clothing line, so helpful."
"Richard, has implemented everything excellently. Professional, experienced and very talented. Who wants to have a good result should go to Richard! Thank you very much for the great work!"
As a Fashion Designer and Fashion Design Strategist, I have dedicated nearly three decades to providing top-notch design and strategic services to fashion brands, sports brands, and fashion retailers from around the world.
My portfolio includes working with renowned names such as Zara, Jack & Jones, Urban Outfitters, K-Swiss, O'Neill, Ferrari, Max Verstappen, Wrangler, Olympic Games and Peak.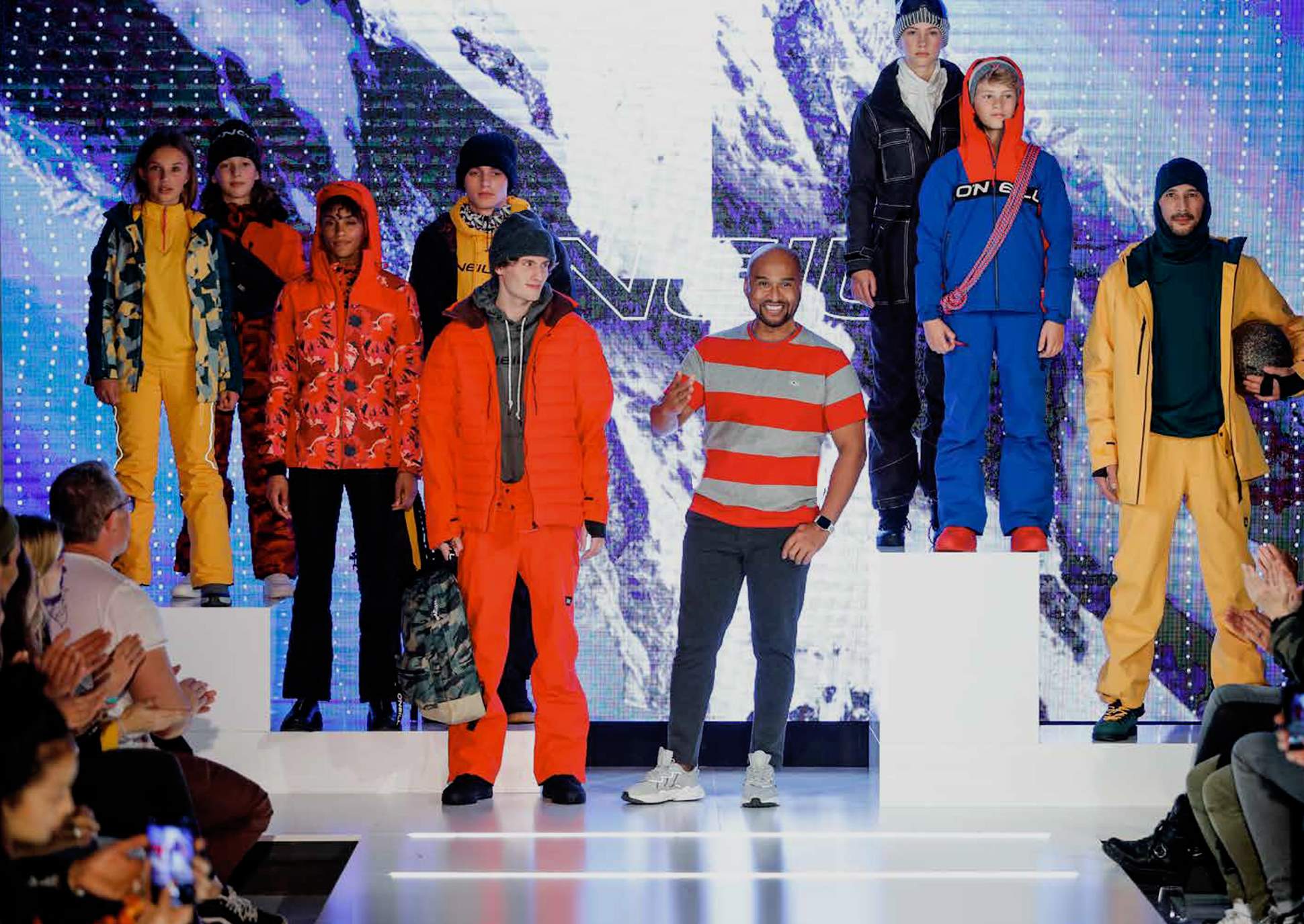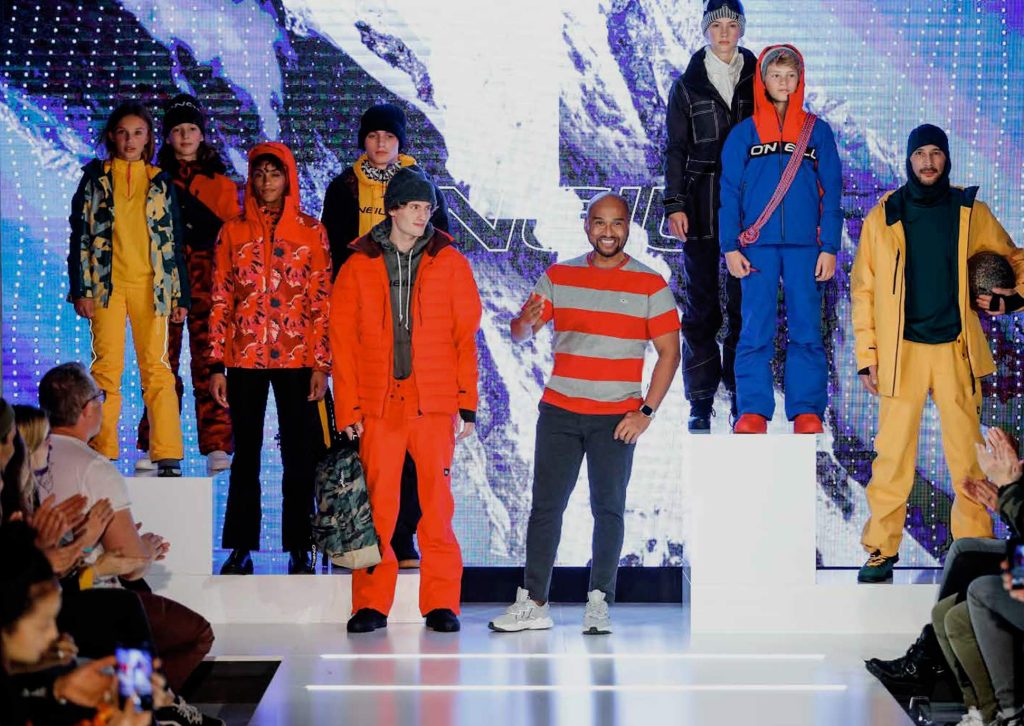 Richard Roelofse – Fashion Show – O'Neill (2020)