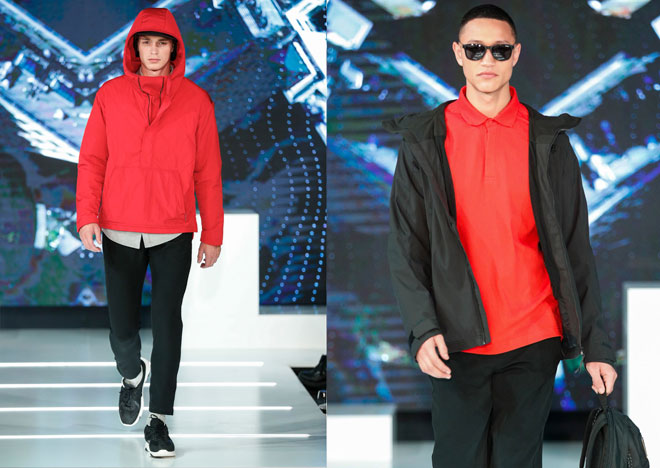 Freelance Menswear Designer
Welcome to my website! My name is Richard Roelofse. I am a Dutch Fashion Designer and Fashion Design Strategist who has worked for over 29 years years for International brands such as ZARA, Jack & Jones, Urban Outfitters, K-Swiss, O'Neill, Ferrari, Wrangler and Peak.
I provide Premium Fashion Design and Strategic Services to leading fashion brands, aspiring fashion entrepreneurs and start-ups from around the world. As a seasoned freelance menswear designer, I can help you create authentic and profitable menswear lines from the bottom up and guide you through the design, manufacturer sourcing and product development processes. 
Click the button to read more about my freelance menswear design services.
Recommendations
O'Neill Europe
"It has been a pleasure working with Richard at O'Neill Europe in his role as Head of Product Design. I have seen Richard as a very passionate, dedicated, and enthusiastic creative lead in the Product Team. His creative, strategic direction and hands-on mentality makes him unique, and it creates an atmosphere of commercial opportunities. He translates significant emerging trends with sustainable innovation and high-quality standards to get strong brand signature collections for the right consumer profile".
Chief Product Officer – O'Neill Europe
"It was good working with Richard at the O'Neill Product department. In a short time, he was able to lead the design team toward the 'Next Level'. 'Throughout his strong trend and concept presentations, he could convince the product and leadership teams about a new product strategy and collections. Richard's designs are elevated, efficient, creative and commercial. Yet he never loses focus on the end user/consumer".
Head Of Product – O'Neill Europe
Learn How To Start A Highly Profitable Clothing Line Or Fashion Brand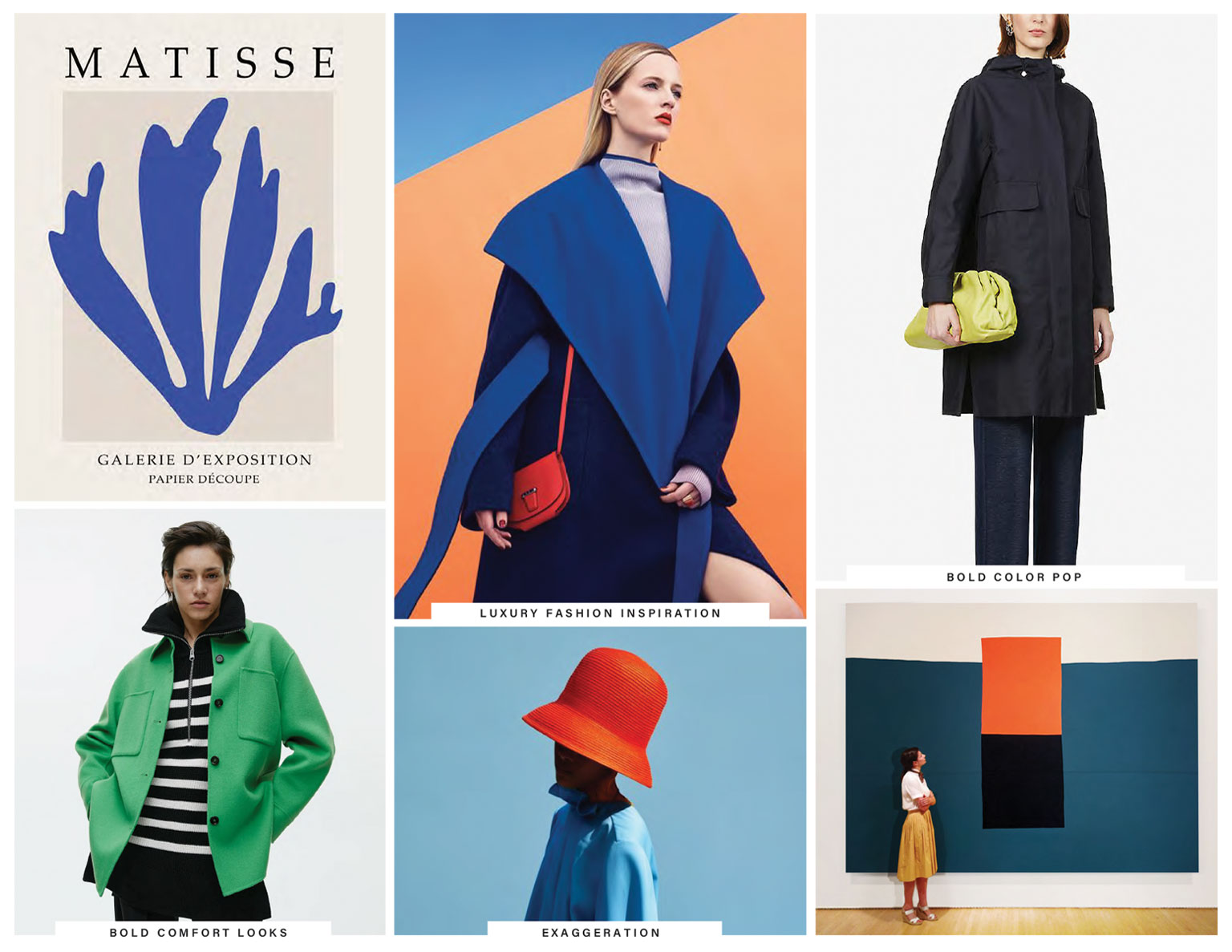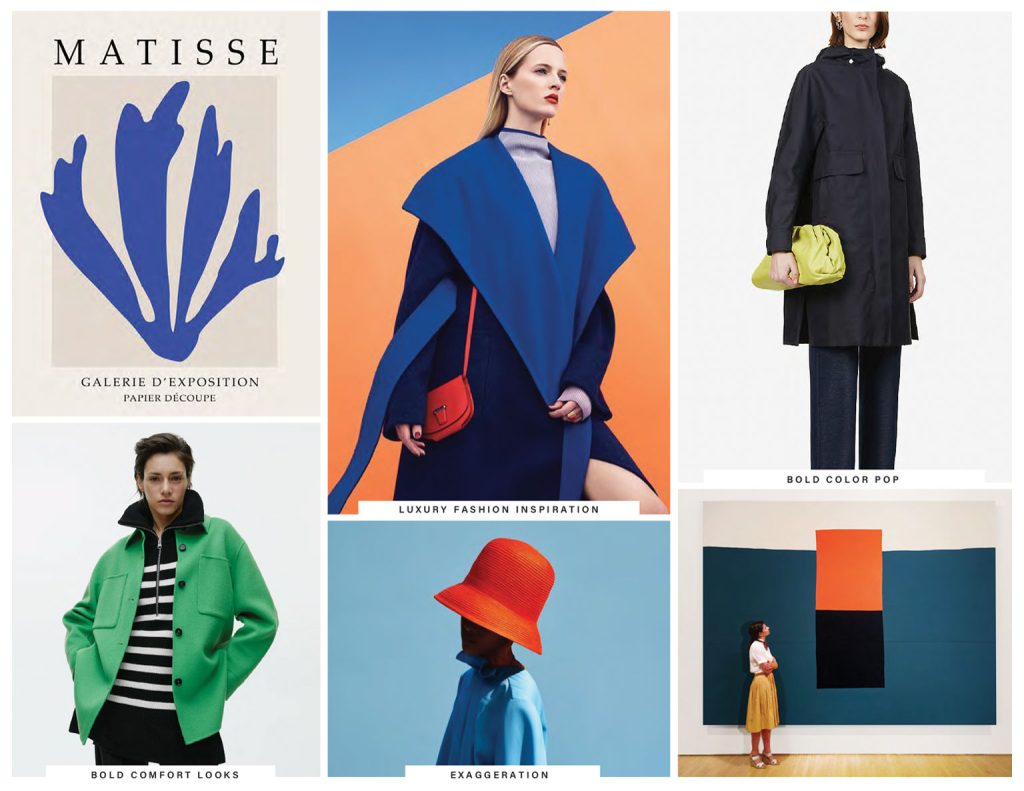 Yes, you are right! To
start your own clothing line
or fashion brand is super exciting and fun! However, I hope you can imagine it is more complex and financially risky than you think.
There are many things to consider in order to create a successful fashion or clothing business. But unfortunately, as a starter, you don't possess this essential knowledge. Furthermore, you are most likely doomed to make mistakes because you also lack a commercial understanding of the industry and don't know enough about industrial clothing production. These mistakes can become so costly that they often lead to a company's downfall, leaving the founder with high debts. Sadly, aspiring fashion and clothing entrepreneurs often underestimate these risks and start a new business based on guesswork and assumptions.
I use my know-how of the global fashion and clothing industry of almost three decades to help ambitious entrepreneurs to establish highly profitable clothing businesses.
Do you want to learn how I can help you create a profitable clothing line, and how to avoid expensive mistakes? Click the button for more information.