The Clothing Development Process
Dive into the Exciting World of Clothing Development
Getting a new clothing brand off the ground can be challenging, especially if you're starting.
Most starters focus on how their designs look on paper but don't realize how complex it is to translate them into actual clothes. 
The development process of clothing is complex and lengthy, requiring varied specializations and expertise to ensure a successful outcome.
To help you get started, we've created this article to give you an overview of the clothing development process so that you can be prepared and avoid surprises.
If you have any questions about the clothing development process, please don't hesitate to contact us for detailed information.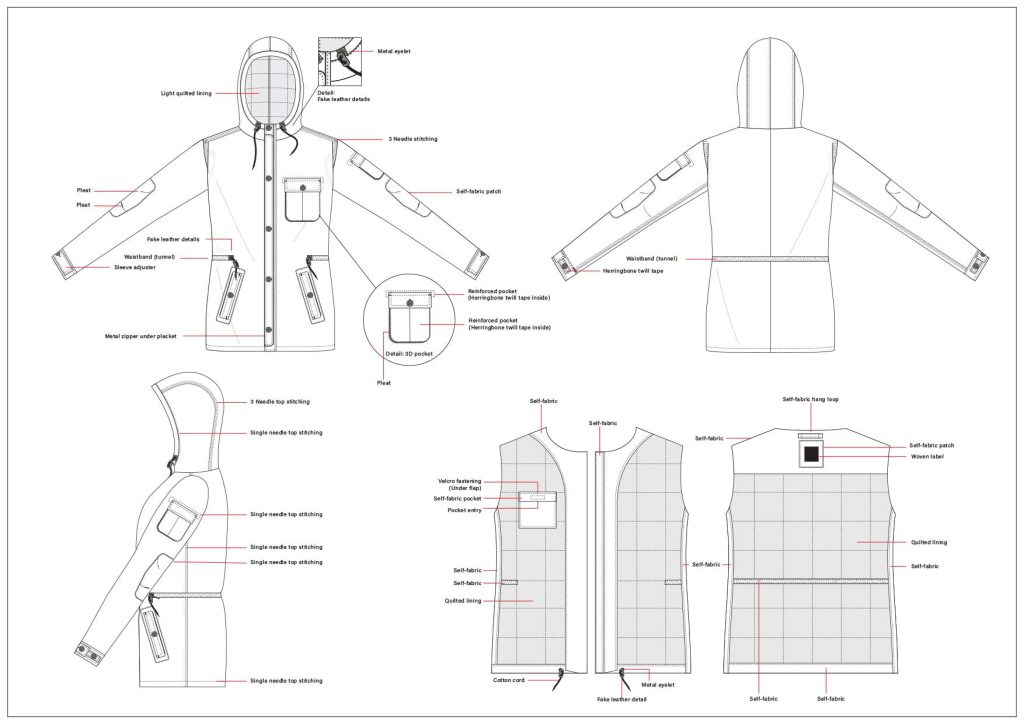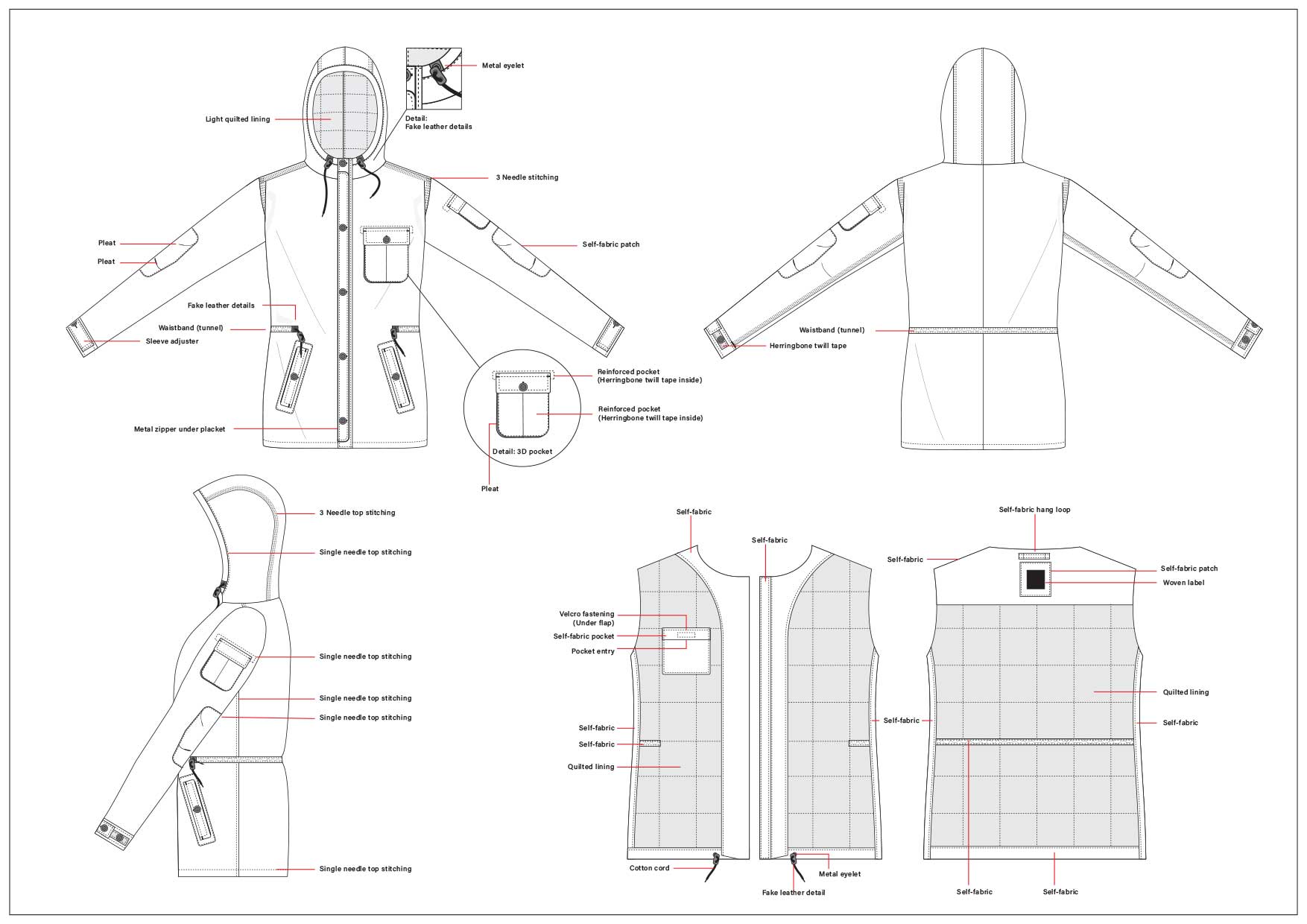 After finishing your clothing designs, it is crucial to create clothing tech packs that include all the specifications and requirements for turning them into actual garments.
Therefore, clothing tech packs are vital in your development process, as they ensure high-quality clothing.
If you want to know more about why clothing tech packs are crucial and how they can help you create quality clothing, click here.
Sourcing quality fabrics is a vital step in the clothing development process. Your clothing line's look and feel depend on the fabrics you choose, so finding the right ones is critical for your brand's success.
While sourcing, you must evaluate the quality, cost, and development time of the fabrics you like.
Most manufacturers specialize in a fabric category, such as woven, knitted, or non-woven fabrics.
Many of them showcase their latest fabric collections at large-scale fabric fairs. Industry professionals from around the world attend these fairs to find fabrics and explore new ideas for their clothing lines.
These fairs typically occur twice a year, one for Spring/Summer and one for Autumn/Winter fabrics.
One of the most significant fabric fairs is Premiere Vision (see video below), held twice a year in Paris, France.
Clothing Manufacturers Sourcing
Clothing manufacturer sourcing is about finding and selecting the right manufacturer to produce your clothing line. 
When sourcing, it's crucial to evaluate a manufacturer's credentials, quality level, cost, lead times, and location to make the right choice for your needs.
It's worth knowing that not all clothing manufacturers are equal. Some oversee and develop every aspect of the garment, from yarns and fabrics to bulk production, while others specialize in bulk production only.
In addition, it's vital to check a manufacturer's minimum order quantity per design because it significantly impacts the buying price.
The reasoning is simple: the more you produce, the lower buying price
The minimum order quantity per design in the Far East is typically higher than in Europe. 
To find reliable manufacturers, you can visit large-scale clothing manufacturer fairs. For those interested in producing in the Far East, Texworld held twice a year in Paris, is a good option.
If you prefer to work with European manufacturers, Premiere Vision, which also features a manufacturing segment, is worth visiting.
Making clothes in a factory is a complex job requiring different skills. Therefore, it is crucial for both your product developer and the manufacturer's product developer to collaborate and work together as a team.
The first step in the product development process is to create a prototype of your design, also known as a sample, which serves as the basis for your bulk production.
To create an accurate sample, the manufacturer must source and develop all the required components, including clothing patterns. The manufacturer's pattern cutter usually makes the clothing patterns, but sometimes you may need to provide them.
After the clothing patterns have been created and all the components have been sourced and developed, the manufacturer will produce the first sample known as the "fit sample". It is important that your product developer evaluates the fit, workmanship, and proportions of the sample to ensure that it meets your requirements.
Based on your product developers' feedback, the manufacturer will make a second sample or implement the adjustments in the salesman sample. The salesman sample is mainly used for sales and marketing purposes.
If your salesman sample still needs improvement, your product developer can give final instructions before the bulk-production starts. The manufacturer will then execute the adjustments in the final sample, called the pre-production sample.
Once you give your approval for the pre-production sample, the manufacturer will start with your bulk production.
Are you considering starting a new fashion brand, or clothing line but need to know how to start?
Create A Clothing Line
In 4 Easy Steps
Are you thinking about establishing a new fashion brand? That's definitely an exciting and rewarding adventure.
But before you jump right into it, it's important to have a clear plan and strategy to make it work. If you want to know how we can help you start in the best way possible, click the button and find out.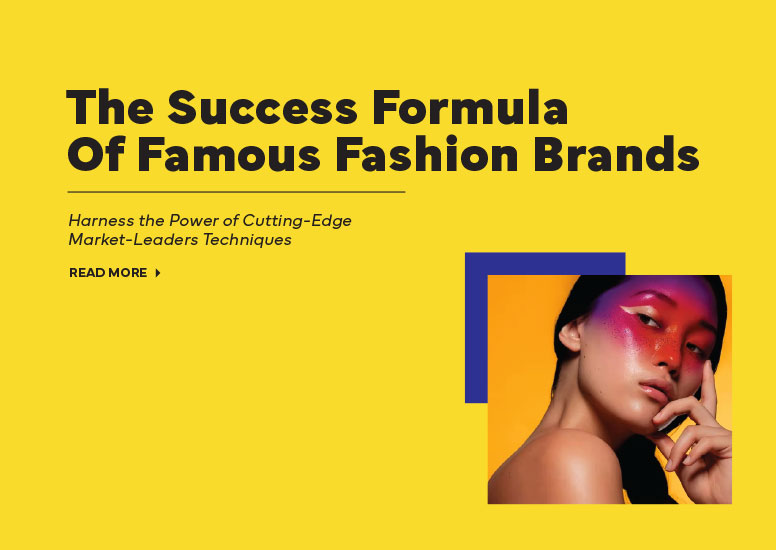 The Success Formula
Of Famous Fashion Brands
Have you ever wondered how the leading fashion brands and retail chains always seem to hit the mark with their clothing lines and make big bucks?
If you want to uncover their techniques and find out how they do it, click the button and learn how they work.
About Fashion Designer
Richard Roelofse
Richard has dedicated nearly three decades to providing top-notch fashion design and brand strategy services to leading fashion brands, top-tier sports brands, and global fashion retailers.
Richard's comprehensive experience spans regions such as Europe, Australia, Canada, North America, China, Russia, Mongolia, Azerbaijan, and The Middle East.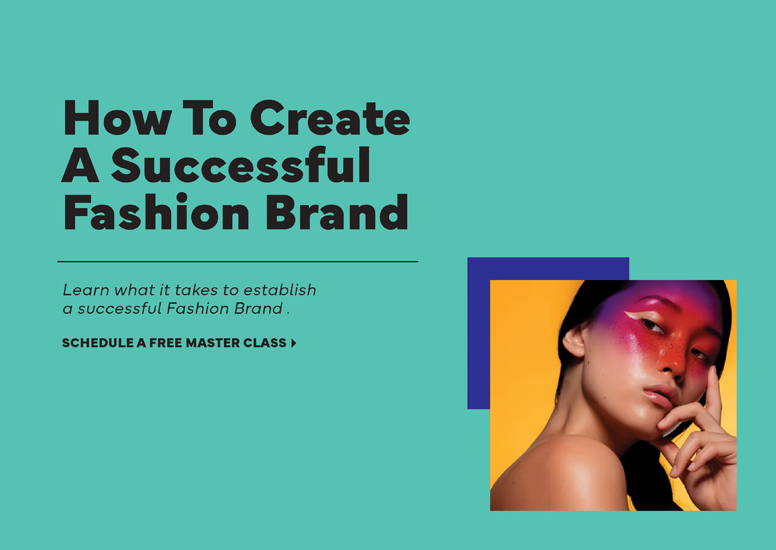 Book Your
Free Masterclass
Failure is just around the corner if you don't know how the fashion and clothing industry works.
This Masterclass will teach you what it takes and what you need to do to set up a successful Fashion Brand or Clothing Line. And you will learn how to avoid financial risks. After the Masterclass, you can make an informed decision if the potential benefits outweigh the financial risks.
FreelanceFashionDesign.com
2561AM – The Hague
The Netherlands
Chamber Of Commerce: 5131258
E-Mail: rr@freelancefashiondesign.com