Fashion Design Consultancy
We provide fashion design and brand strategy services to clothing brands in order to help them grow.
In addition, we support aspiring fashion startups in getting started and guide them away from common beginner mistakes that can be expensive and even jeopardize their business.
We use our deep knowledge of worldwide fashion trends, cultural distinctions, and local choices to help clothing brands strengthen their connection with customers to increase brand recognition and sales.
What Is a Fashion Design Consultancy?
A Fashion Design Consultancy provides creative and strategic services to apparel brands, fashion retailers, and startups by deeply understanding macro and micro-trends and consumer demands.
In addition, they help to identify new opportunities for clothing lines, guide design directions through trend analysis, and advise sales strategies to maximize the bottom line impact and profits.
What Does a Fashion Design Consultancy Do?
We offer many services to assist our clients throughout the design process, from strategy, marketing, initial concept ideation and clothing design to the manufacturing of clothing collections.
Our process typically begins with a thorough consultation, during which the consultancy gives us an understanding of our client's business, consumers, and any specific design requirements or limitations. 
Based on this information, we can extensively research future trends, consumer behaviour, and competitors to provide valuable insights and inspiration for the design process.
Next, to strategic services, we develop apparel design concepts, sketches, and prototypes, always in line with our client's vision, business, value chain, and the identified market trends in mind.
During our assignments, we collaborate with experts in design, textile selection, colour theory, pattern making, and garment construction to guarantee the garment's functionality and appeal.
Once the designs are finalised, we assist with the production process, leveraging our network of apparel manufacturers, supply chain, and other industry specialists to create the highest quality clothing.
Additionally, we provide marketing and branding support, helping our clients to launch their products effectively in the market to drive change and reach their consumers through the right channels.
Are you considering starting a new fashion brand, or clothing line but need to know how to start?
Our Fashion Design Consultancy Services
We provide various services, including, strategy, design concept development, trend analysis, consulting, apparel design, technical drawings, fabric sourcing, and manufacturing sourcing. 
By working closely with our clients, we ensure that our designs are on-trend but also functional, wearable, marketable, and ready to launch.
We work for fashion companies and retailers seeking to enhance their design aesthetics, business, streamline their processes, and ultimately create products that resonate with their target audience.
Why Work With Our Fashion Design Consultancy?
Collaborating with us brings many advantages, enabling you to reach your goals and commercial targets. 
Below are some benefits of working with us, showcasing how our experts team, can contribute to the growth of your brand.
Access to Fashion Industry Experts:
At the heart of our consultancy lies a large team of specialized professionals who understand the ins and outs of the fashion world. 
Our team includes experts in various specialisation fields, from trend analysis, strategy, to textile selection, product creation, pattern cutting, and clothing product development.
You can access our collective expertise by working with us, allowing you to benefit from various and diverse skills and expertise. With this access, you can elevate your designs, enhance your brand identity, and create coveted products that resonate with your target audience.
External Perspective and Innovation: 
Working with us brings a new external perspective to your brand and customer experience. We can provoke forward-thinking and effective designs through our expertise in industry analysis, strategy, market research, and consumer behaviour.
Our expert team can get a new set of eyes on your brand, enabling you to identify areas of improvement and implement innovative ideas. By applying our external perspective, you can stay at the forefront and create memorable brands.
Improving Efficiency and Processes: 
Our fashion design consultancy has extensive resources and industry know-how to optimize creative processes and improve efficiency.
You can expect improved productivity, reduced operational costs, and streamlined workflows by implementing our resources and new technologies.
By working with us, you can use your resources more effectively, concentrate on what you do best, and experience improved profitability and long-term growth for your fashion brand.
How Is Our Fashion Design Consultancy Structured?
Our fashion design consultancy is a mix of fashion talent with various professional backgrounds working closely to deliver premium services for our clients.
Our multidisciplinary team consists of creative directors, fashion design strategists, fashion designers, branding specialists, pattern cutters, and production experts. Our team works hand in hand to offer premium and tailored services for each client.
In our fashion design consultancy, our creative director takes charge of the project and ensures the client's vision, strategy, and needs are met. He oversees everything, makes important decisions, and gives overall guidance to the consultancy.
Below them in the company, team leaders or project managers supervise specialized teams focusing on different parts of the design process, like designing clothes, choosing fabrics, making patterns, technology, and developing clothing lines at clothing manufacturers. These teams consist of highly skilled professionals who bring their expertise to our consultancy.
How To Work With Our Fashion Design Consultancy?
Following a few key steps is essential to ensure a successful collaboration with our fashion design consultancy. First and foremost, we must clearly understand the goals and objectives of your fashion brand. 
We'll discuss your budget and design preferences in detail to establish so we can align your vision and our expertise to your requirements.
During projects, we maintain ongoing communication and provide timely feedback throughout the design process. We believe that open dialogue helps establish a healthy working relationship, leading to successful collaborations. 
In addition, regularly reviewing and sharing your thoughts with our consultancy ensures that we fully understand your vision and can adapt our cooperation accordingly.
By actively engaging with our consultancy and staying involved in the development process, you can optimize the potential for a successful partnership.
Our Fashion Design Consultancy Rates?
Regarding our fashion design consultancy's pricing, please remember that it can vary depending on a project's scope, complexity, and desired timeline. 
We recommend discussing these aspects with us beforehand to understand our pricing model and ensure it aligns with your budget.
For the most part, we charge an hourly rate, a project-based fee, or a retainer for our services. Hourly rates are based on the hours we spend on your project. 
Project-based prices, on the other hand, depend on the scope and scale of the work. Retainer agreements involve paying a monthly or quarterly fee for a specified level of service over a predetermined period.
Therefore, weighing each pricing model against your brand's needs and financial constraints is essential to find the most suitable option.
Create A Clothing Line
In 4 Easy Steps
Are you thinking about establishing a new fashion brand? That's definitely an exciting and rewarding adventure.
But before you jump right into it, it's important to have a clear plan and strategy to make it work. If you want to know how we can help you start in the best way possible, click the button and find out.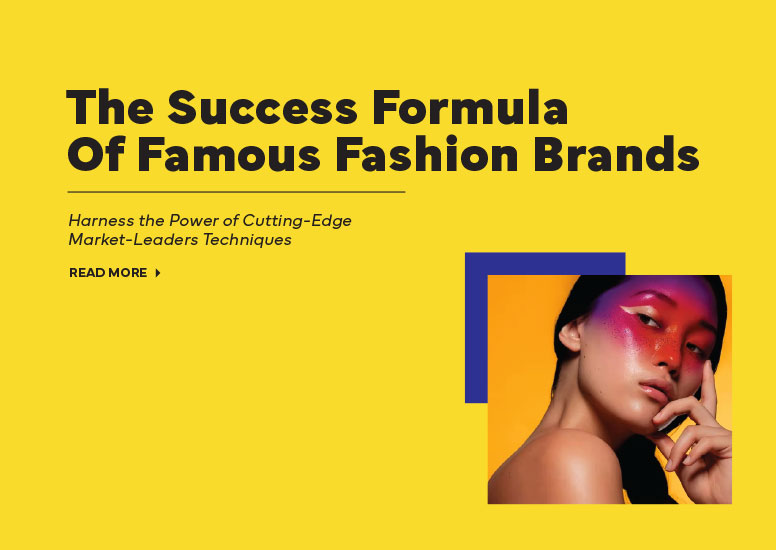 The Success Formula
Of Famous Fashion Brands
Have you ever wondered how the leading fashion brands and retail chains always seem to hit the mark with their clothing lines and make big bucks?
If you want to uncover their techniques and find out how they do it, click the button and learn how they work.
About Fashion Designer
Richard Roelofse
Richard has dedicated nearly three decades to providing top-notch fashion design and brand strategy services to leading fashion brands, top-tier sports brands, and global fashion retailers.
Richard's comprehensive experience spans regions such as Europe, Australia, Canada, North America, China, Russia, Mongolia, Azerbaijan, and The Middle East.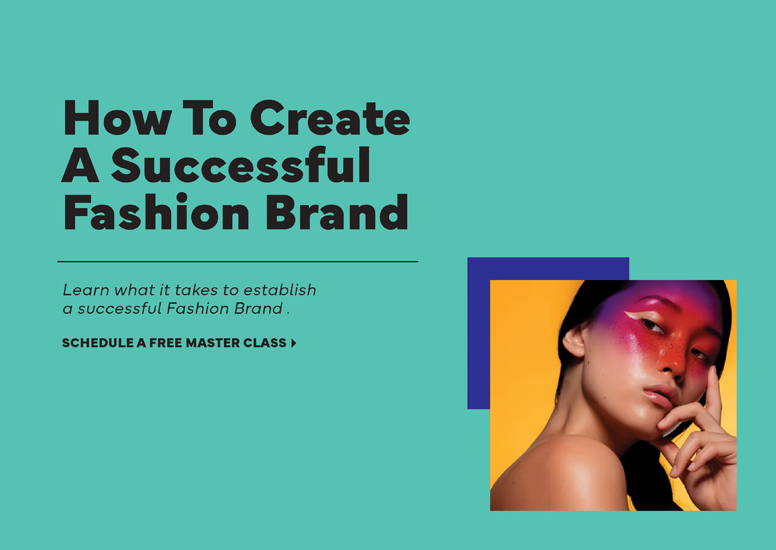 Book Your
Free Masterclass
Failure is just around the corner if you don't know how the fashion and clothing industry works.
This Masterclass will teach you what it takes and what you need to do to set up a successful Fashion Brand or Clothing Line. And you will learn how to avoid financial risks. After the Masterclass, you can make an informed decision if the potential benefits outweigh the financial risks.
FreelanceFashionDesign.com
2561AM – The Hague
The Netherlands
Chamber Of Commerce: 5131258
E-Mail: rr@freelancefashiondesign.com