Speed Up Your Design Process And Ensure A Successful Outcome.
If you want your clothing line to succeed, effective communication is essential. Effective communication means staying in touch with your design team, suppliers, manufacturers, and everyone involved and guiding them at every stage of the development process.
In order to achieve this, you must work with a professional fashion design brief that describes the target audience, brand identity, timeline, budget Etc.
With a fashion design, you can prevent expensive mistakes, meet your deadlines, and guarantee that the end product meets your expectations.
Focussing on efficient communication during a creative process will increase your chances of success in bringing your clothing line and vision to life.
What Is A Fashion Design Brief?
A fashion design brief is a document that outlines the objectives, requirements, and specifications for a design project, acting as a helpful guideline for fashion designers and clients.
Understanding the expectations and goals of a project is crucial to ensure that a designer and client are on the same page right from the start. In addition, with everything clearly defined from the beginning, a designer can efficiently work on a project and fulfil all the criteria set by the client.
Therefore, developing a comprehensive fashion design brief is an absolute must!
Your brief will serve as the foundation for your project's outcome, so it's an essential step in creating a successful clothing line. So invest the time to make a fashion design brief and ensure your project meets your expectations, and you will achieve the desired outcome.
3 Reasons Why A Fashion Design Brief Is Essential
1 - To Avoid Miscommunication
Fashion designers must have a clear idea of what they must achieve when starting a project. It helps the designer work more efficiently and without confusion. When the requirements of a project are clear, a fashion designer can work confidently on a project and deliver what's expected always with a clear end goal in mind.
A fashion brief helps everyone involved in a project be on the same page and have the same expectations. This alignment helps avoid any problems or disagreements later on in the process. As well it helps to prevent unnecessary frustration and time-consuming revisions during a project.
Staying on course and meeting the set goals is essential during a design project. You can ensure this by referring back to the fashion design brief throughout the design process. By regularly checking in with the brief, you can be confident that you stay on the right track and ensure a successful end result.
Why Do Fashion Designers Need A Design Brief?
When a designer understands a project's objectives, the design process can go smoothly. With everything clear from the start, a designer can fully focus on designing and doesn't have to wonder if the direction of the designs will be right.
Fashion design is like every other creative process, which works best if the designer is relaxed and in a peaceful state of mind. Nothing is as distracting and frustrating as not understanding what the client wants.
Designers may then constantly second-guess their choices without clearly understanding the project objectives and waste valuable time. This lack of clarity can lead to a cycle of revisions and adjustments, leaving the designer frustrated and overwhelmed.
That's why we recommend developing a comprehensive fashion design brief so that the designer understands your vision, ideas, and objectives. They can then focus on design and not always worry if what they create aligns with your interests.
Who Creates A Fashion Design Brief?
Creating a fashion design brief is a task that requires a deep understanding of the project's creative scope, and the fashion business.
Big fashion companies often assign the job of making a fashion design brief to those in senior positions, such as the Creative Director, Design Director, Head of Design, or Design Manager.
They are the most logical choice because they thoroughly understand the company's brand's aesthetic, business goals, and overall creative direction.
Are you considering starting a new fashion brand, or clothing line but need to know how to start?
What's In A Fashion Design Brief?
The content of a fashion design brief can vary depending on the project, client, and designer preferences. Below is a list of components often included in a design brief.
A brief description of the project, its purpose, the target audience, main competitors, the price bracket, expected delivery date Etc.
A brief description of the project, its purpose, the target audience, main competitors, the price bracket, expected delivery date Etc.
Tasks Overview and Quantities
Specifics on the items to be designed, such as rain jackets, body warmers, Parkas Etc., and the quantity needed in the collection, like 5 rain jackets, 3 body warmers Etc.
Information about the target audience, including age bracket, gender, style preferences, lifestyle choices, relevant fashion trends Etc.
Mood boards with images of the desired look, aesthetic, colour cards, design details, textures, patterns, and other details for design inspiration
Descriptions and images about shapes, fit, fabric, functionality, design details, trims Etc.
Guidelines of the brand's identity, logo, colours, design philosophy Etc.
Trends And Market Research
Information on fashion trends, market research, competitor analysis Etc.
A project timeline including milestones and deadlines.
Required deliverables, such as sketches, technical drawings, tech packs, Etc.
Presentation And Submission
Instructions on how the designer must present and submit the deliverables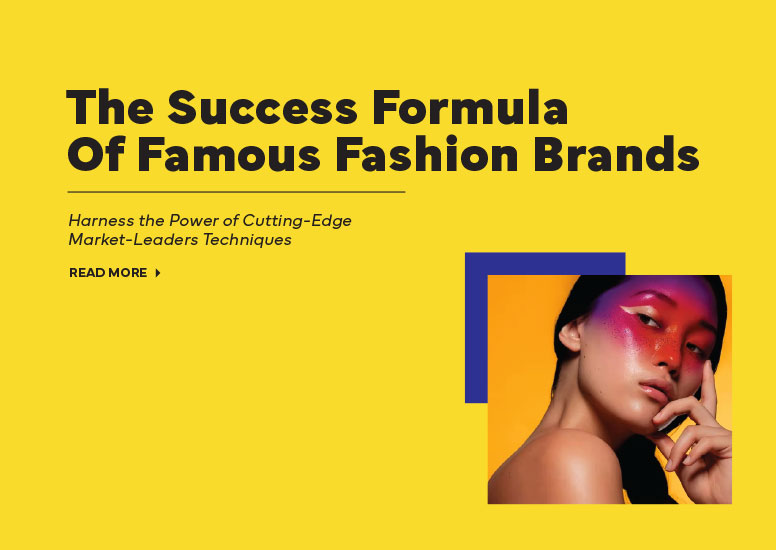 Fashion Design Brief Example
A fashion design brief must at least include information about the following points:
1 – The Market segment
2 – Inspiration Sources
3 – Order Description
4 – Timelines
5 – Market Positioning
6 – The Sales Objectives
Casual wear, Sportswear, Athleisure Etc.
Menswear, women's wear, kids Etc.
The lifestyle of the target audience
The sales season (e.g., Spring 2026)
The age bracket of the target audience
The intended fashion look/style
A list of aspirational brands
Inspiration photos
Websites and Social Media links
The number of required mood boards
The number of required designs
The number of

clothing tech-packs
Dates of the deliverables
Key milestones
A description of the end-consumer
The price positioning
A list of benchmark brands
A list of key accounts
A list of prospect accounts
The store presentation
A fashion design brief is a crucial document that describes a fashion design project's objectives, requirements, and specifications. It is an essential guide for any fashion design project, ensuring clarity from the start so everyone knows what to do and expect.
A detailed fashion design brief establishes the foundation for any successful clothing line design project. It creates a shared understanding between apparel designers and clients, leading to desired outcomes.
The importance of a fashion design brief lies in avoiding miscommunication, creating harmony, and staying on track.
When fashion designers are briefed properly, they can fully focus on design processes without having doubts about the deliverables.
In large fashion companies, top-level managers who understand the brand's style, goals, and artistic vision usually create the fashion design brief.
Create A Clothing Line
In 4 Easy Steps
Are you thinking about establishing a new fashion brand? That's definitely an exciting and rewarding adventure.
But before you jump right into it, it's important to have a clear plan and strategy to make it work. If you want to know how we can help you start in the best way possible, click the button and find out.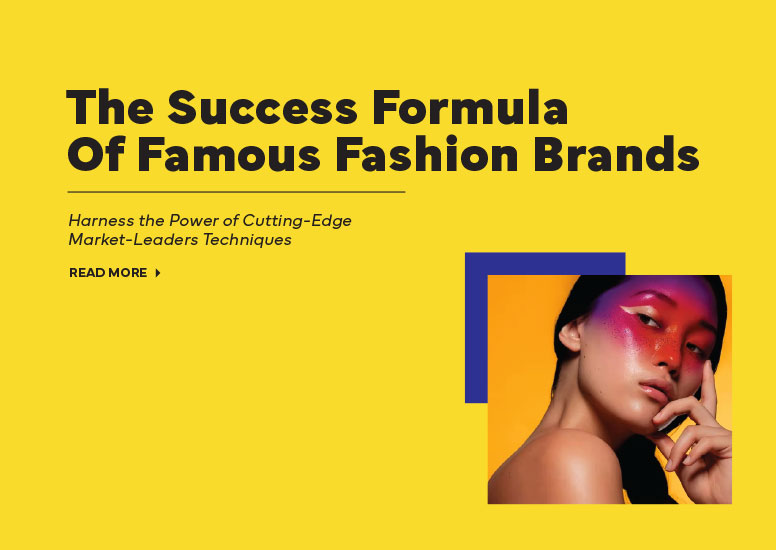 The Success Formula
Of Famous Fashion Brands
Have you ever wondered how the leading fashion brands and retail chains always seem to hit the mark with their clothing lines and make big bucks?
If you want to uncover their techniques and find out how they do it, click the button and learn how they work.
About Fashion Designer
Richard Roelofse
Richard has dedicated nearly three decades to providing top-notch fashion design and brand strategy services to leading fashion brands, top-tier sports brands, and global fashion retailers.
Richard's comprehensive experience spans regions such as Europe, Australia, Canada, North America, China, Russia, Mongolia, Azerbaijan, and The Middle East.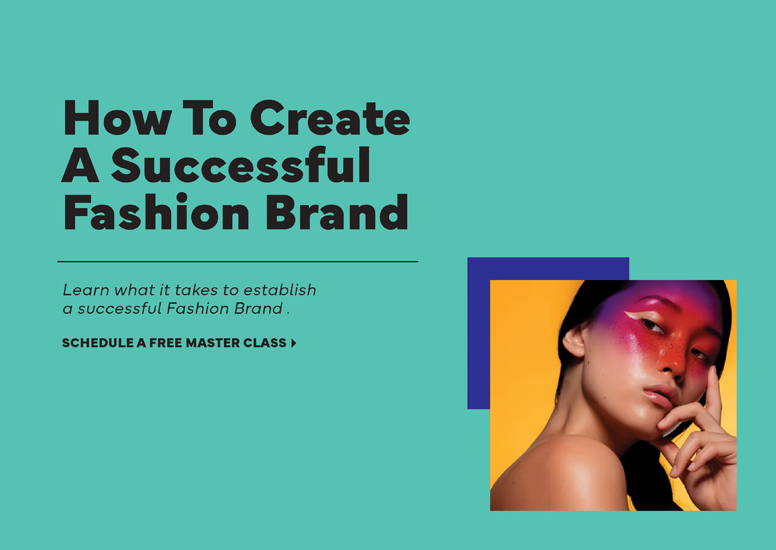 Book Your
Free Masterclass
Failure is just around the corner if you don't know how the fashion and clothing industry works.
This Masterclass will teach you what it takes and what you need to do to set up a successful Fashion Brand or Clothing Line. And you will learn how to avoid financial risks. After the Masterclass, you can make an informed decision if the potential benefits outweigh the financial risks.
FreelanceFashionDesign.com
2561AM – The Hague
The Netherlands
Chamber Of Commerce: 5131258
E-Mail: rr@freelancefashiondesign.com