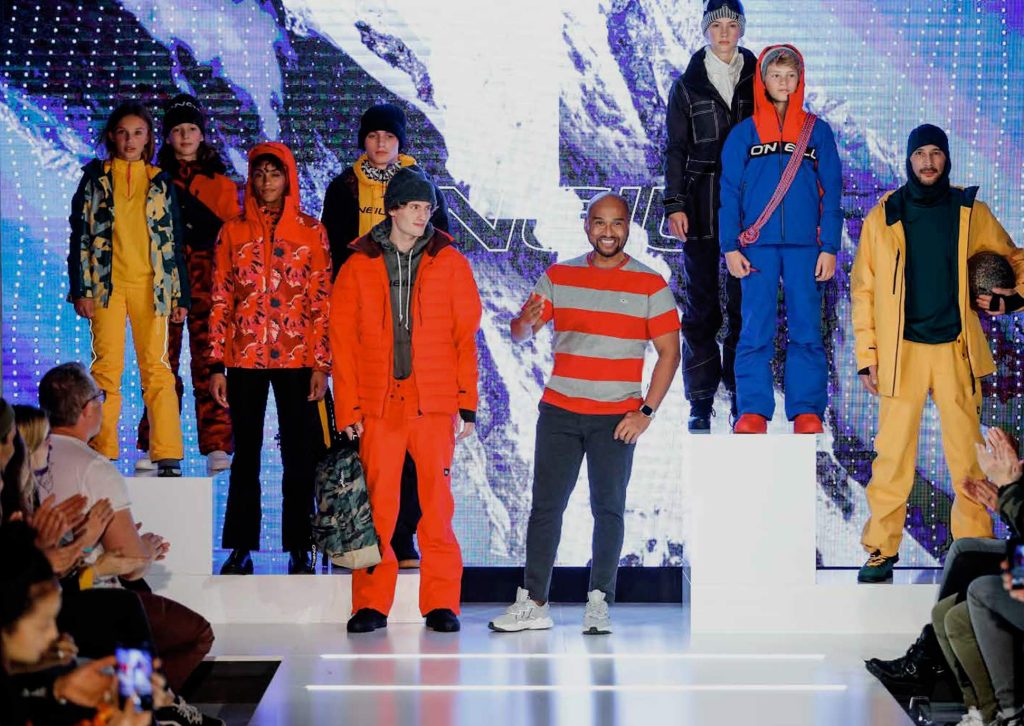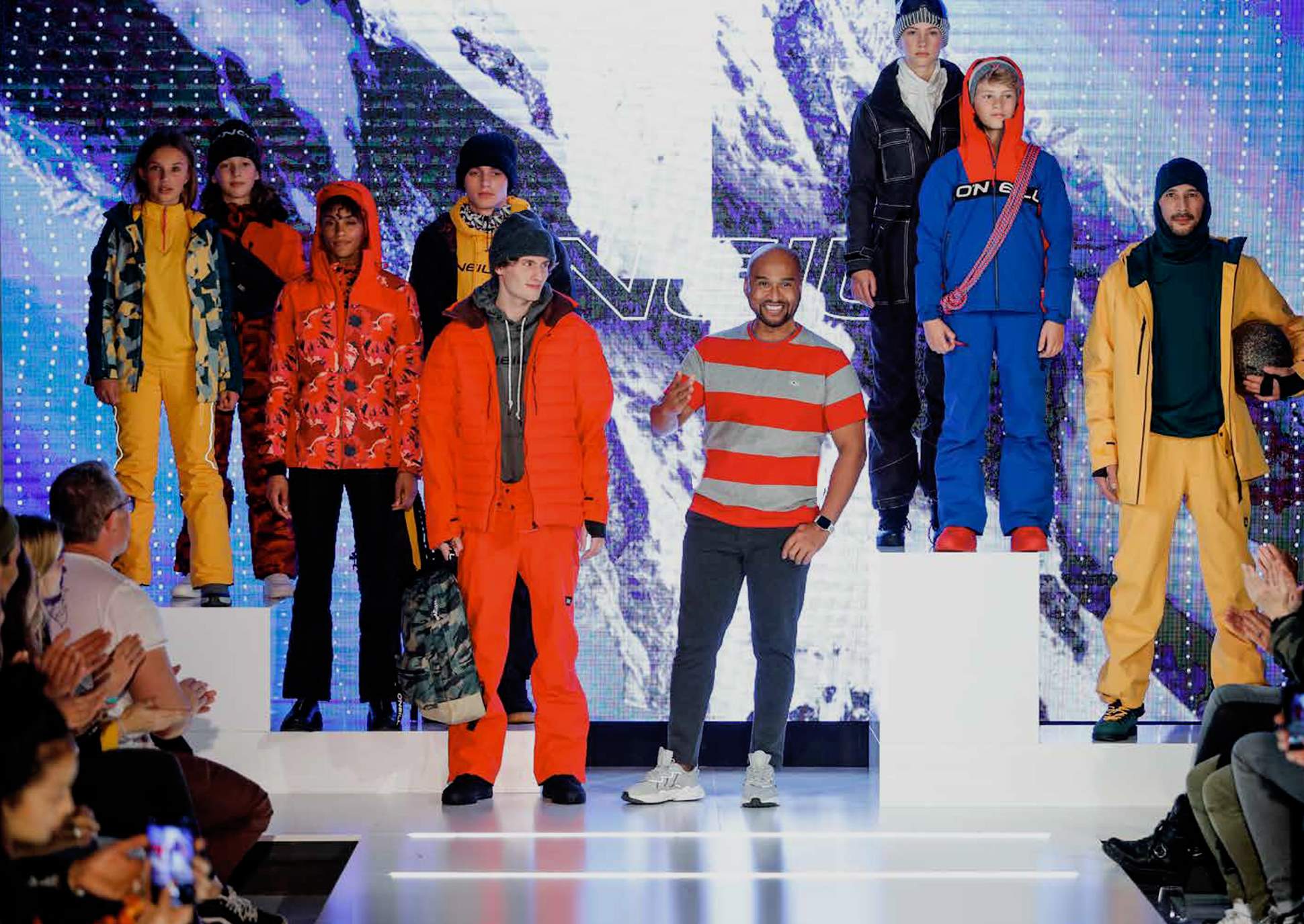 "I am fascinated by the concept of modernity: change, renewal, and reinvention. That is why I am passionate about fashion. As a Fashion Designer and Creative Director, my purpose is to connect people through clothing."
I conceptualize, design, and develop complete top-to-toe clothing collections for men and women, including product development with clothing manufacturers from Europe and The Far East.
I also reposition existing clothing lines, align entire clothing segments to the needs and tastes of modern times, and establish new clothing brands from scratch.
For over 28 years, I have worked as a Fashion Designer and Creative Lead for International Brands such as ZARA, Jack & Jones, Urban Outfitters, K-Swiss, O'Neill, Ferrari, Wrangler and Peak.
In my career, I have worked on many exciting projects. That's why I have only put a few projects in this portfolio merely to show my range. My complete portfolio I will share with you during our online discovery meeting.
Start A New Menswear Line
Book A Free 15 Minute Video Call