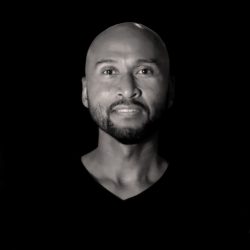 "I am fascinated by the concept of modernity: change, renewal and reinvention. That is why I am passionate about fashion.
FASHION DESIGNER & CREATIVE DIRECTOR
As a Fashion Designer and Creative Director, I have dedicated nearly three decades to providing top-notch design and strategic services to leading fashion brands, sports brands, and fashion retailers from around the world.
In my work, I analyze macro trends, consumer behaviour, and emerging technologies that will impact the future of the fashion industry. Subsequently, I apply this knowledge to devise creative strategies for clothing collections that meet both present and future customer demands.
I apply my extensive industry knowledge to help fashion businesses grow and keep up with changing industry trends and consumer demands.
Furthermore, I offer brands  support for branding and marketing strategies to ensure that business objectives align with the overall vision and brand values.
I have had the privilege of working across various sales regions, including Europe, China, Russia, The Middle East, Australia, Canada and North America.
My portfolio includes working with renowned names such as Zara, Jack & Jones, Urban Outfitters, K-Swiss, O'Neill, Ferrari, Max Verstappen, Wrangler, Olympic Games and Peak.