Start Your Own
Clothing Line
People often start with a new Fashion Brand or Clothing Line because they have an excellent idea for a garment or collection. So they start by hiring a freelance fashion designer and assume that the rest will just follow. But unfortunately, most of those people (around 90 percent) will fail.
Sources: Failory, Business News Daily, Investopedia, CB Insights, Review 42
Failure is inevitable, if you don't know how the fashion and clothing industry works.
3 - Reasons Why Start Ups Fail
Limited Industry Knowledge
Most fashion start-ups focus on their product and begin their journey without knowing the fashion industry well enough. They will soon learn that they also have to deal with other branches of the industry, such as product development, marketing and sales. Each branch has its specialization fields and work sequence. Not knowing how things work will cause delays and extra costs.
Creating accurate schedules is impossible without a deep understanding of the fashion industry. Unfortunately, because fashion start-ups lack this knowledge, delivery dates are often not met, resulting in delays, cancelled orders and extra costs.
The process of creating a new fashion brand is long and intricate. Consequently, each development stage requires specialists. Unfortunately, most fashion start-ups don't know which specialists they need or underestimate the necessity of these specialists. The main reason for start-ups not working with experts is because they think they are too expensive. When they decide not to work with specialists, they will most likely encounter significant obstacles later in the development process that might jeopardize the survival of their brand.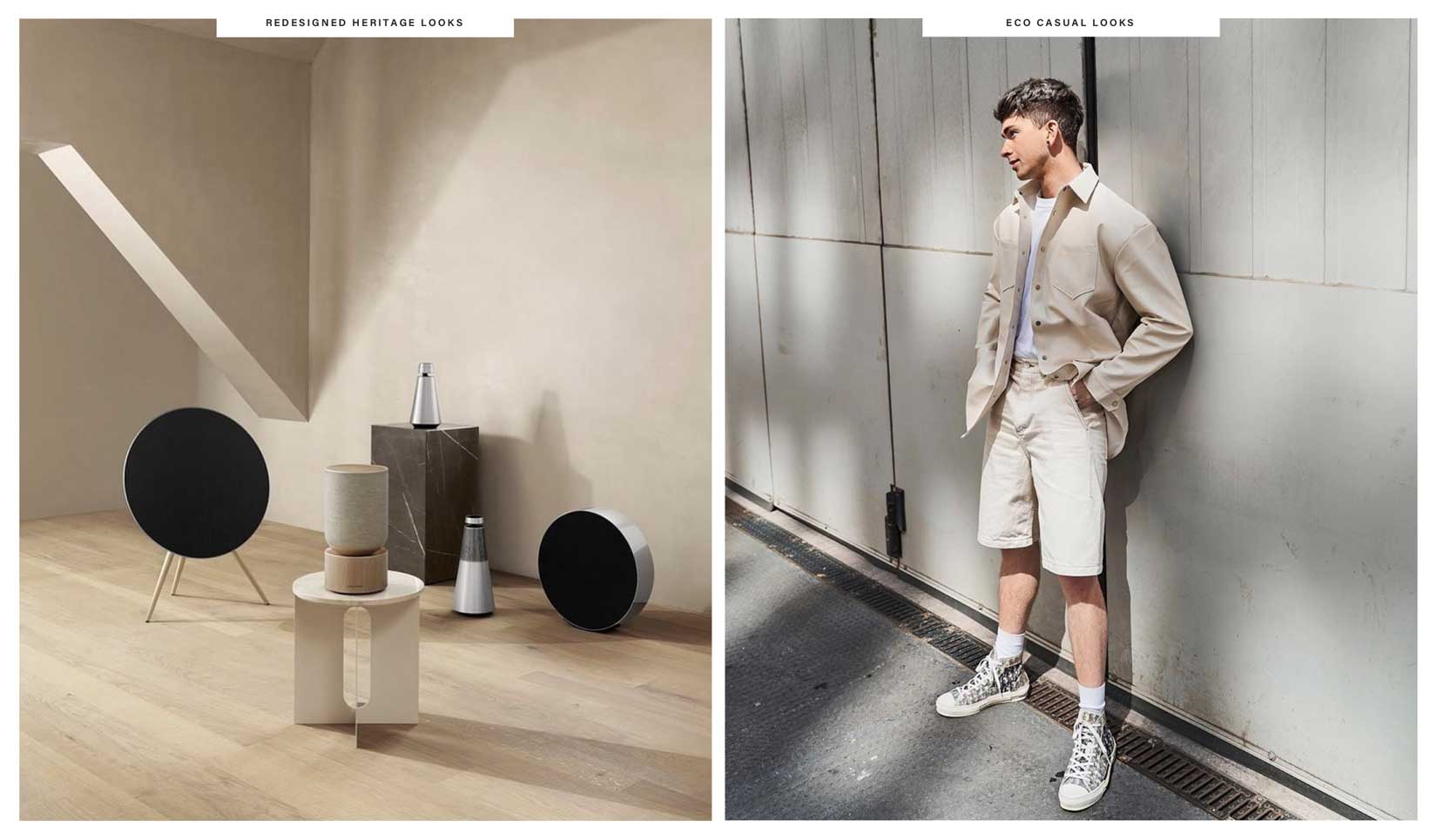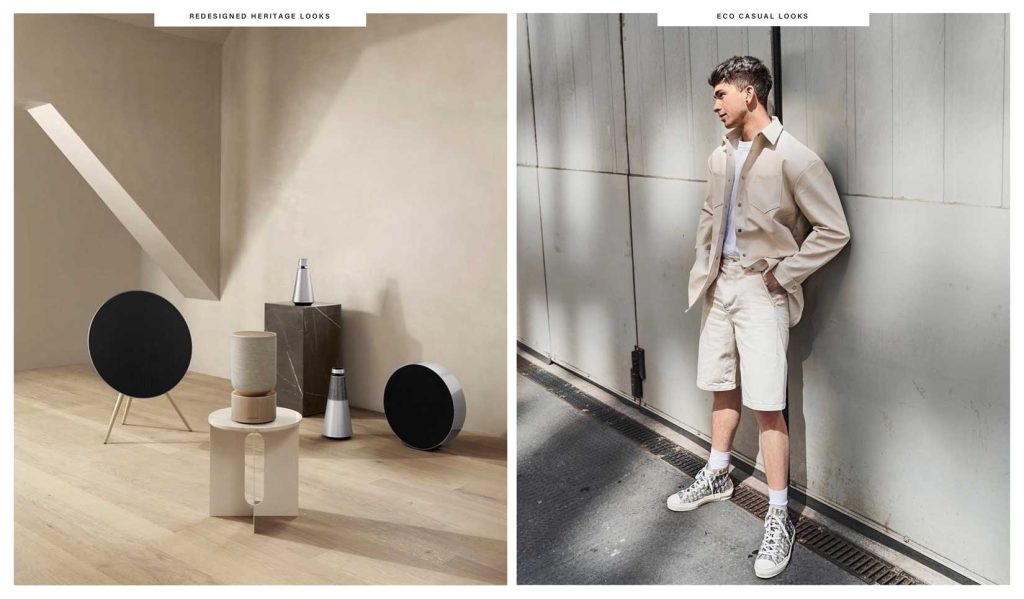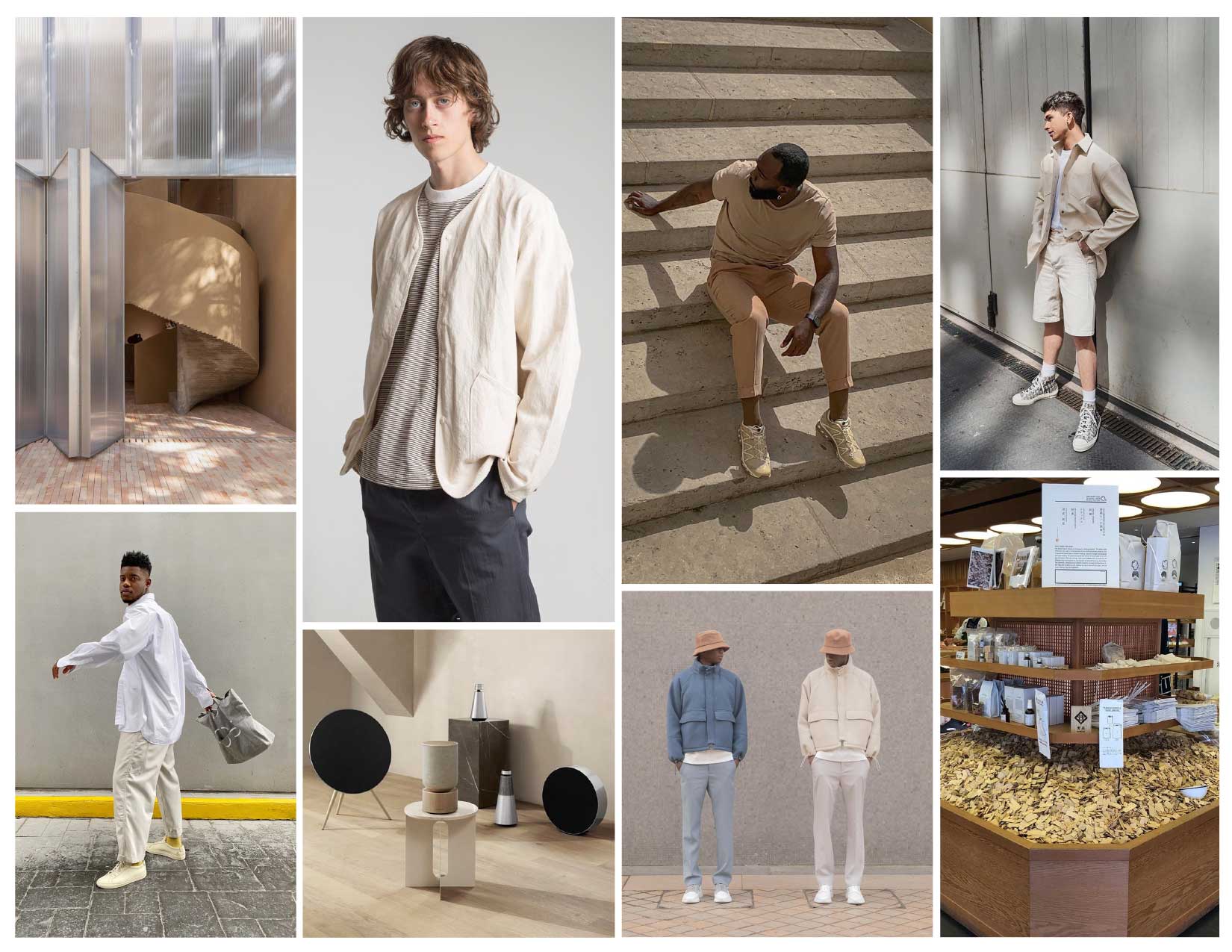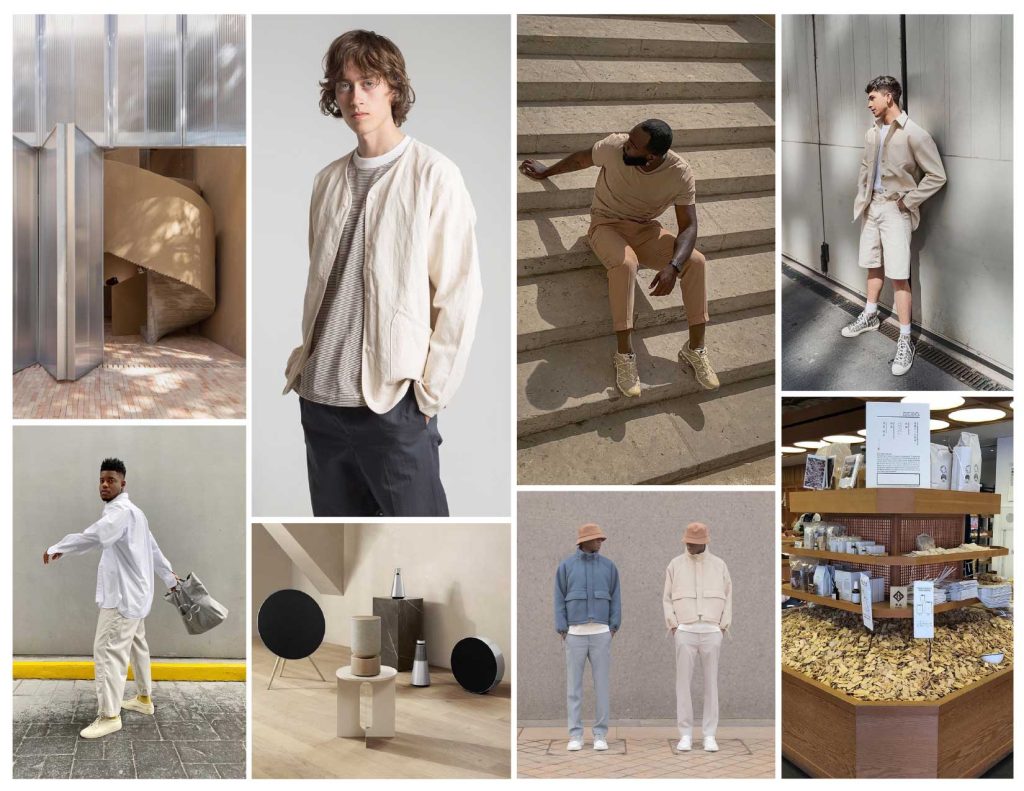 Get Advice From An Expert
My name is Richard Roelofse. I'm a seasoned Fashion Designer and Fashion Design Strategist from The Netherlands.
In 1994, I started my professional fashion design career. Since then I have worked as a Creative Lead, Freelance Womenswear Designer and Freelance Menswear Designer for prominent Fashion Brands, Sports Brands and Fashion Retail Chains from around the world.
"If you work with me, you will benefit from my extensive work experience and the industry knowledge I have gained in the 28 years of working for international brands such as ZARA, Jack & Jones, Urban Outfitters, K-Swiss, O'Neill, Ferrari, Wrangler and Peak".
In my career, I have designed clothing collections for a great variety of target groups and sales territories, including Europe, Asia, Russia, The Middle East, Australia and North America. Next to design work, I established new clothing lines for men and women and create brand strategies.
I have also successfully set up my own Fashion Brands, and was responsible for the design, manufacturer sourcing, product development, marketing and sales. Do you want to learn how, I can help you? Book a Discovery Call now!
Recommendations
O'Neill Europe
"It has been a pleasure working with Richard at O'Neill Europe in his role as Head of Product Design. I have seen Richard as a very passionate, dedicated, and enthusiastic creative lead in the Product Team. His creative, strategic direction and hands-on mentality makes him unique, and it creates an atmosphere of commercial opportunities. He translates significant emerging trends with sustainable innovation and high-quality standards to get strong brand signature collections for the right consumer profile".
Chief Product Officer – O'Neill Europe
"It was good working with Richard at the O'Neill Product department. In a short time, he was able to lead the design team toward the 'Next Level'. 'Throughout his strong trend and concept presentations, he could convince the product and leadership teams about a new product strategy and collections. Richard's designs are elevated, efficient, creative and commercial. Yet he never loses focus on the end user/consumer".
Head Of Product – O'Neill Europe
Recommendations
Fashion Start-Ups
"Richard is a mastermind! The most important thing about him is, that he knows what he's doing. We have worked with so many designers but Richard 'Ticked The Box!"
"With his many years of experience, Richard knows precisely how the fashion industry works. He is skilled and professional and knows exactly how a fashion brand can distinguish and improve itself to a higher level".
"I highly recommend Richard. He is a talented and experienced individual. If you need someone to work on a project of yours he is the guy you want to go with. Great investment, I'm really happy I found him."
"Richard was great to work with. Professional, understood our needs, offered solutions and is highly experienced in his field. He delivered quickly and to quality."
"I would highly recommend Richard. He is so professional and his presentations cover all the key points about starting a new clothing line, so helpful."
"Richard, has implemented everything excellently. Professional, experienced and very talented. Who wants to have a good result should go to Richard! Thank you very much for the great work!"