Freelance
Apparel Designer
"Based on my in-depth knowledge of the global fashion industry, I help leading fashion brands and aspiring fashion entrepreneurs create highly profitable clothing lines."
Make High Profits With Clothing Lines
Welcome to my website! 
My name is Richard Roelofse. 
I am a Freelance Apparel Designer & Fashion Design Strategist from The Netherlands. I help prominent fashion brands and aspiring fashion entrepreneurs establish highly profitable menswear and womenswear collections.
For over 28 years, I have worked for leading international fashion brands, sports brands and fashion retailers such as Zara, Jack & Jones, Urban Outfitters, K-Swiss, O'Neill, Ferrari, Wrangler and Peak. 
Learn how to establish highly profitable clothing lines from an accomplished freelance apparel designer
I have designed and developed clothing collections in lots of different fashion styles, and I'm experienced working for many sales territories, including North America, Europe, Asia, Russia, The Middle East and Australia. In addition, I have extensive experience developing clothing collections at clothing manufacturers worldwide, including Italy, Portugal, Turkey, China, Hong Kong, India, Pakistan, Bangladesh and Indonesia.
Do you want to learn how I can help you 
to make high profits with clothing lines?
Strategic Freelance Apparel Designer Services
As a sales-driven freelance apparel designer, it is my mission to help you to find the sweet spot between creativity and commerce. I help leading fashion brands reach their commercial targets and help aspiring fashion entrepreneurs create a commercial foundation for a profitable fashion business. In order to be able to help you, I need to understand your objectives and motivations. Then, after understanding your goals, I can advise on what you need to do and how to achieve your targets.
Next to strategic services, I can design and develop coordinated, top-to-toe menswear and womenswear collections for you. My clothing collections address specific target groups, follow a clear price strategy, and are always consumer-centric.
Do you want to learn how to establish a highly profitable clothing line or grow your business?
• Commercial Consultancy
• Brand Positioning
• Brand Stories
• Creative Direction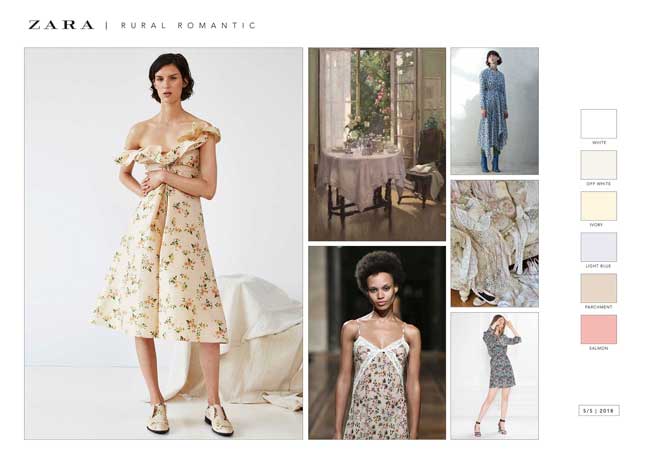 Apparel Design And Product Development
The process of creating profitable clothing collections is elaborate and lengthy. Because of the complexity, I recommend following a strict development process. Therefore, I divide the development process into three phases: Commercial Research, Clothing Design and Product Development.
1 – Commercial Research
2 – Clothing Design
3 – Pre-Production Development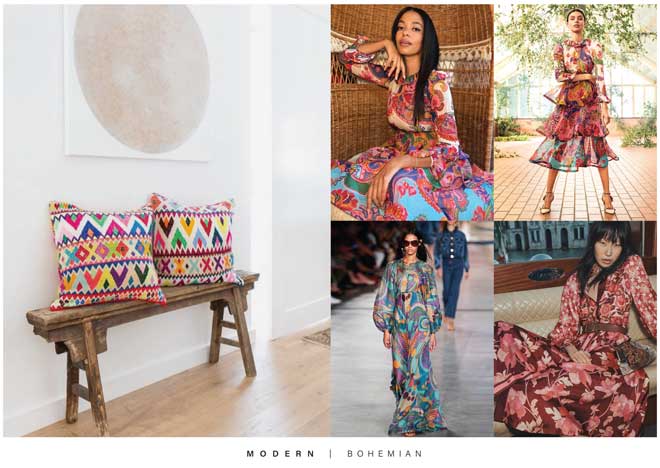 Phase 1 - Commercial Research
During the research phase, I research upcoming fashion and lifestyle trends so that when the clothing collections enter the market, they fully meet the wishes and requirements of the target group. While working for international industry leaders, I learned this method and applied it many times afterwards, resulting in high sales and turnovers.
Phase 2 - Clothing design
The clothing design phase works as follows. First, I will make rudimentary digital design drawings of the silhouettes of the garments, including the main details such as pockets and cut lines. These first sketches are black-and-white line drawings of only the fronts of the designs. That said, I do draw the backside during this stage if a garment has a prominent design feature on the back. After I have finished the line drawings, I'll discuss them and make adjustments when needed. Then I'll colour the black-and-white line drawings and add more details. Again, once done, I will discuss these drawings and make adjustments if needed. Finally, after approval of the fronts of the garments, I'll draw the backs and discuss them for final approval.
Phase 3 - Product development
In order to create quality garments, either a freelance apparel designer or product developer must make top-level clothing tech packs. Only with top-level clothing tech packs it's possible to create garments that meet fundamental requirements for the right fit and look. Clothing tech packs are instruction manuals for clothing manufacturers' technical and merchandising departments. A clothing tech pack explains all components of a garment design, including fabrics, fabric treatments, trims, stitching Etc. It will also explain the fit and the measurements of details such as pockets and cuffs. I develop industry-proven, top-level clothing tech packs to create premium sales samples at clothing manufacturers worldwide. These salesman samples are the basis for bulk production.
Freelance Apparel Designer - Richard Roelofse
At the Technical School For Fashion in Amsterdam, The Netherlands, I learned about pattern cutting, tailoring and clothing making on an industrial scale at an early age. After receiving my diploma in 1989, I studied fashion design at ArtEZ, University for the Arts in Arnhem, The Netherlands. A vital part of the Bachelor's study was an internship at a renowned fashion company. I decided to do two internships, one focussed on creativity and the other on commerciality. The creative internship was at the design studio of Belgian fashion designer Walter Van Beirendonck, and the commercial one was at the design department of Dutch fashion retailer WE Fashion. In 1994, I graduated from ArtEZ and received my Bachelor's degree. After graduating, I have worked on many challenging and exciting projects worldwide. 
As a freelance apparel designer, I have worked for many fashion companies and seen a great variety of success formulas in action, as well I have worked with highly experienced professionals from both the creative and commercial sides of the fashion industry. Because of the diversity and flexibility of working as a freelance apparel designer, I have had the opportunity to work for many target groups and sales territories, including Europe, Asia, Russia, The Middle East, Australia and North America.
Now that I've worked for nearly three decades in the fashion industry, I use my talents and industry know-how to create compelling brand strategies and profitable clothing collections. My clientele consists of leading fashion brands that I help to grow their business and aspiring fashion entrepreneurs whom I help start a profitable fashion business.