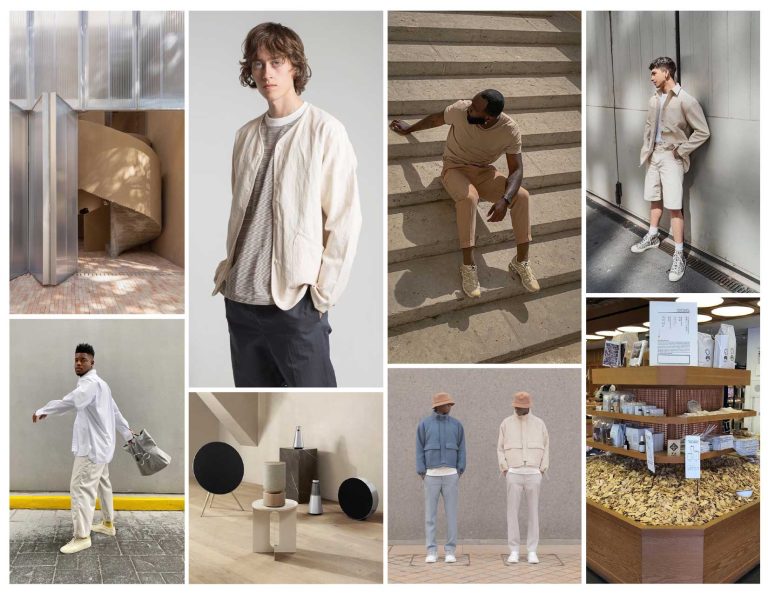 In today's overcrowded fashion market, your brand must have a clearly defined brand identity to become successful. A brand identity is not just about a logo but involves the brand's overall image and consumer experience. Your brand has to be recognizable, as well it has to be tailored to the tastes and lifestyles of the consumer group you are targeting. Unfortunately, when people start with a brand, they often base it on current trends and don't think about the brand's future. As a result, the brand's overall image will soon feel dated, and it will quickly lose its 'cool' status, resulting in less sales and most likely its downfall. Therefore, creating a brand concept that can grow and develop over the years is a must.
An effective brand identity can adapt to new trends without losing its recognisability and strength.
I create brand identity concepts that align with the expectations and needs of specific consumer groups. My brand identity concepts consist of permanent core elements guaranteeing the brand's recognizability over the years. As well they are adaptable to new trends and changing consumer behaviour. 
Get in touch with me for more information about creating an effective brand identity.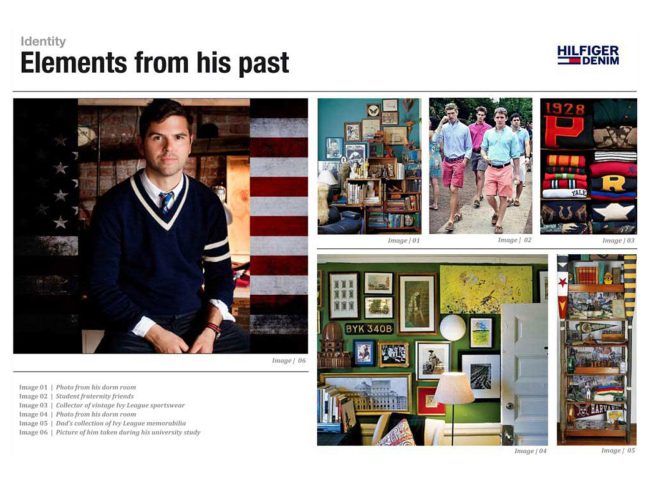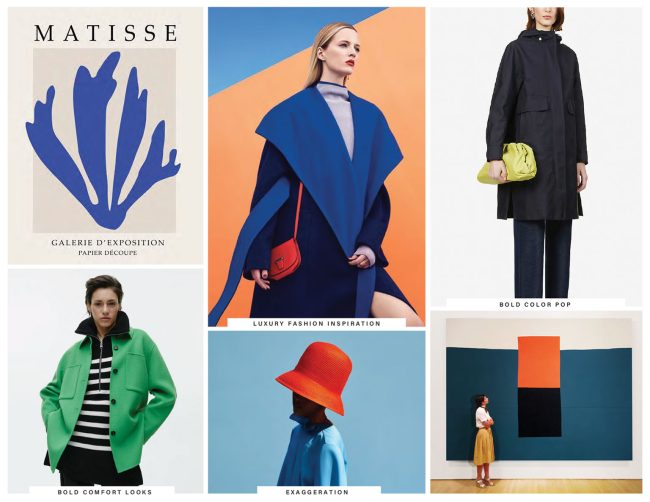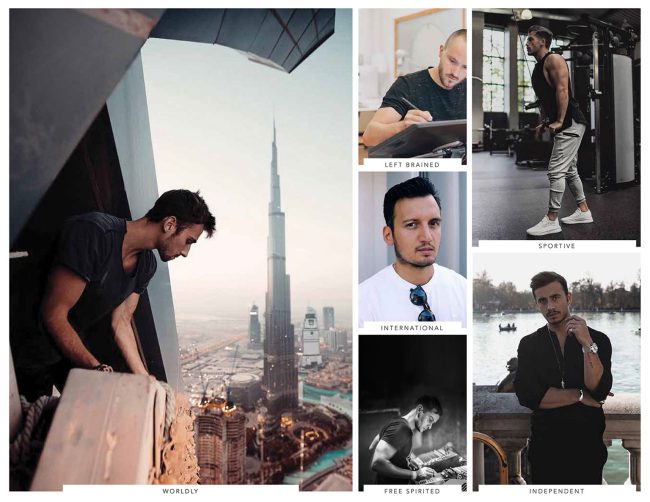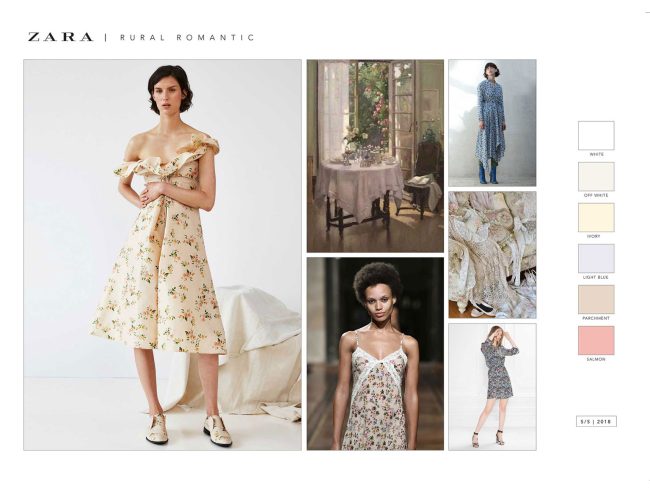 Brand Positioning Strategies
Start A New Clothing Line
Book A Free 15 Minute Video Call