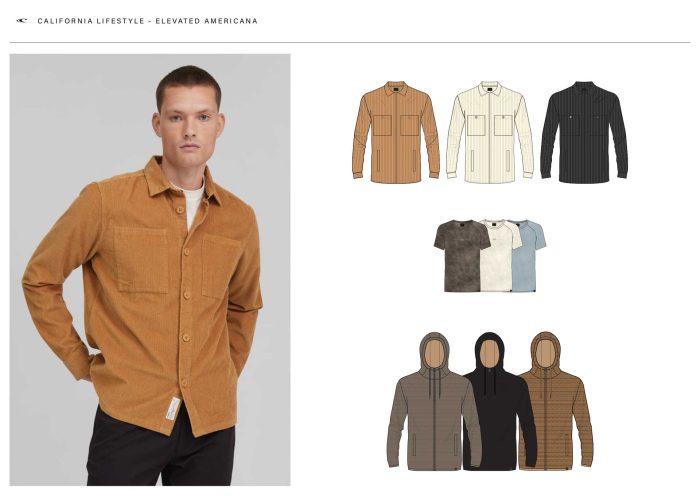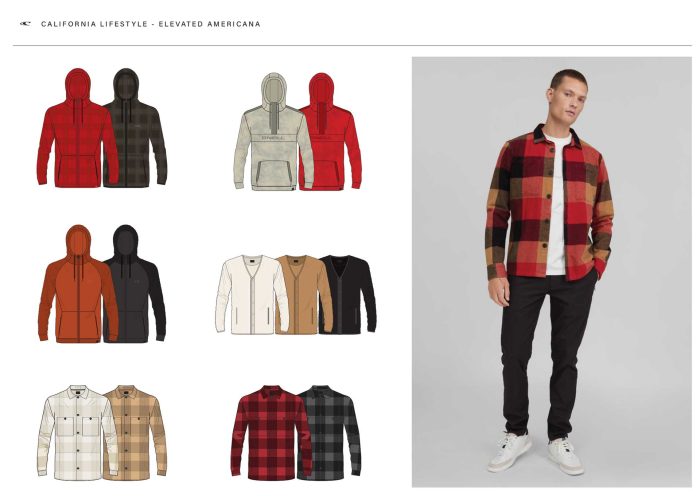 With the mood boards as our guide, I will visualize and design your clothes to your requirements.
From sketching the initial concepts to refining the details, I will work closely with you to ensure each garment reflects your desired aesthetic, silhouette, and overall vision.
I will start by sketching the initial concepts, capturing the essence of your desired aesthetic, silhouette, and overall vision. Then, I carefully select fabrics and trims that enhance my designs and align seamlessly with your concept.
Finally, to ensure precise execution and bring my designs to reality, I will create detailed technical drawings for each design. These drawings include construction details for pattern making and garment production.
I will collaborate closely with you throughout the design process, valuing your input and feedback to create garments that embody your style and brand identity. Together, we will bring your vision to life by crafting a collection that captures the hearts and minds of your target audience.
Are you ready to start the design process? Then, let's collaborate and create a clothing collection that is as unique and captivating as your brand.
Create A New Fashion Brand